Discover Xaro Lodge, a 24-bed Luxury Meru Tented Lodge on the tranquil banks of the Okavango River, where Africa is still wild
Nestled amongst giant mangosteen trees and accessible only by boat, the Lodge is home to a myriad of birds. The distinctive cry of the African Fish Eagle, White-Backed Night Heron and the elusive Pel's Fishing Owl make this tropical paradise a must for bird lovers.
Watch a breathtaking sunset whilst sipping a sundowner and listen to the call of the wild. After a delicious dinner, sit around the campfire reliving your day, listening out for the call of the wild or marvelling at the splendour of the night sky!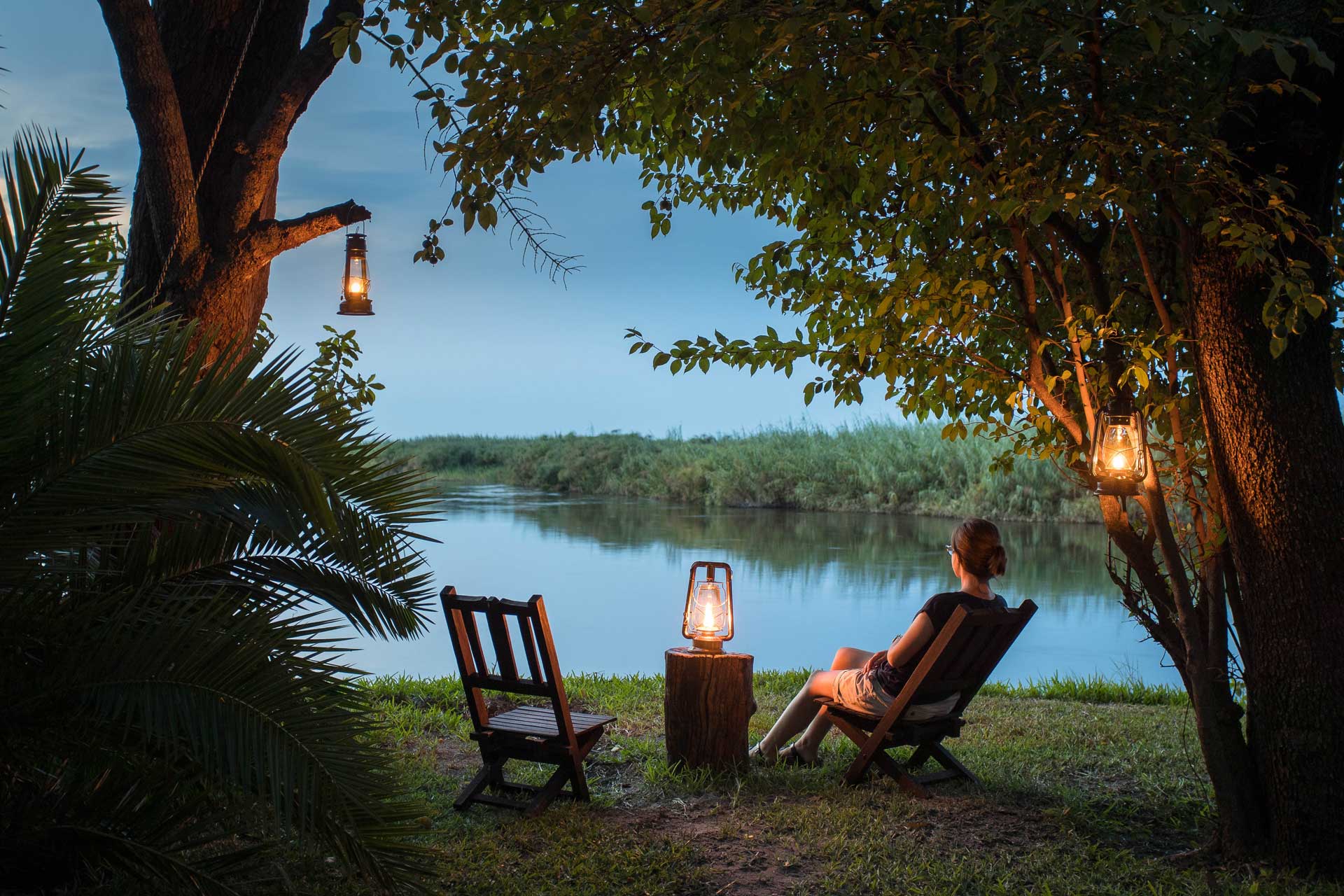 PARADISE IN THE OKAVANGO DELTA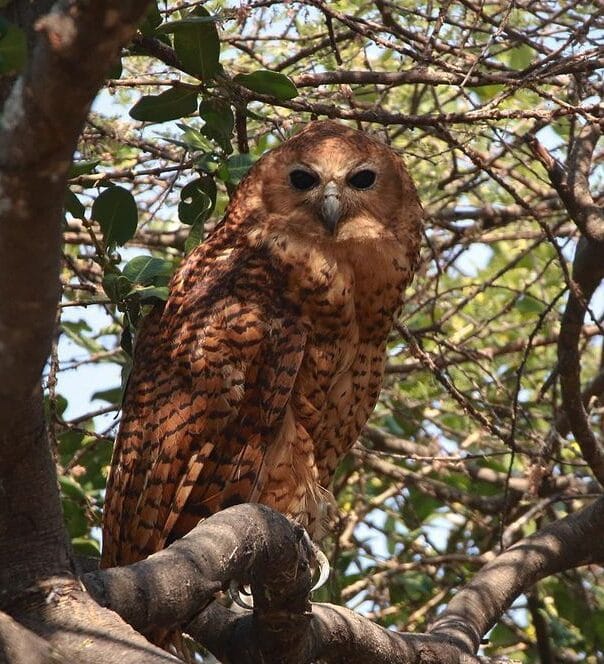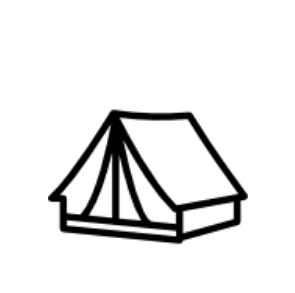 LUXURY MERU TENTS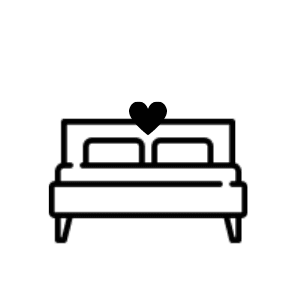 HONEYMOON SUITE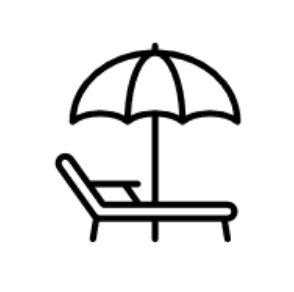 SWIMMING POOL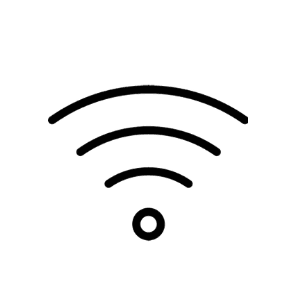 WIFI AVAILABLE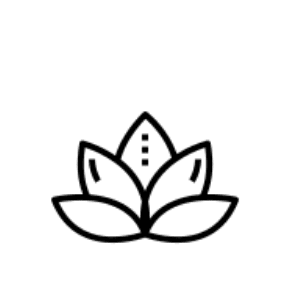 SPA TREATMENTS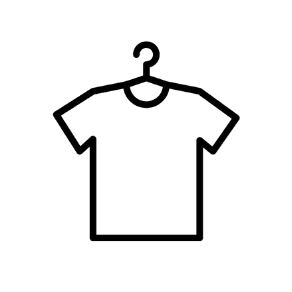 LAUNDRY SERVICES

Immerse yourself in nature in our Luxurious Meru Tents. Indulge in bespoke spa treatments, unwind in the secluded pool, or relax in our idyllic gardens.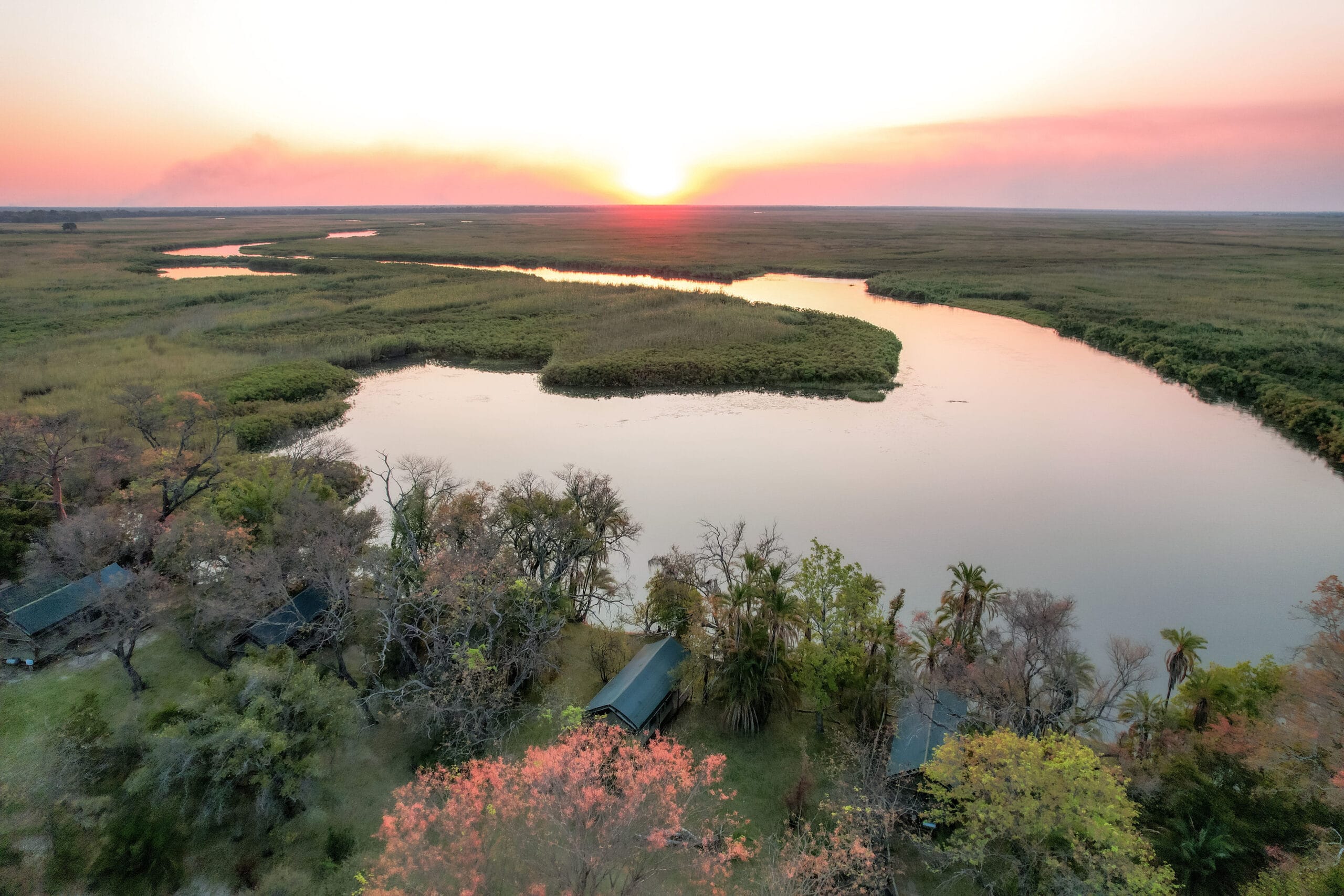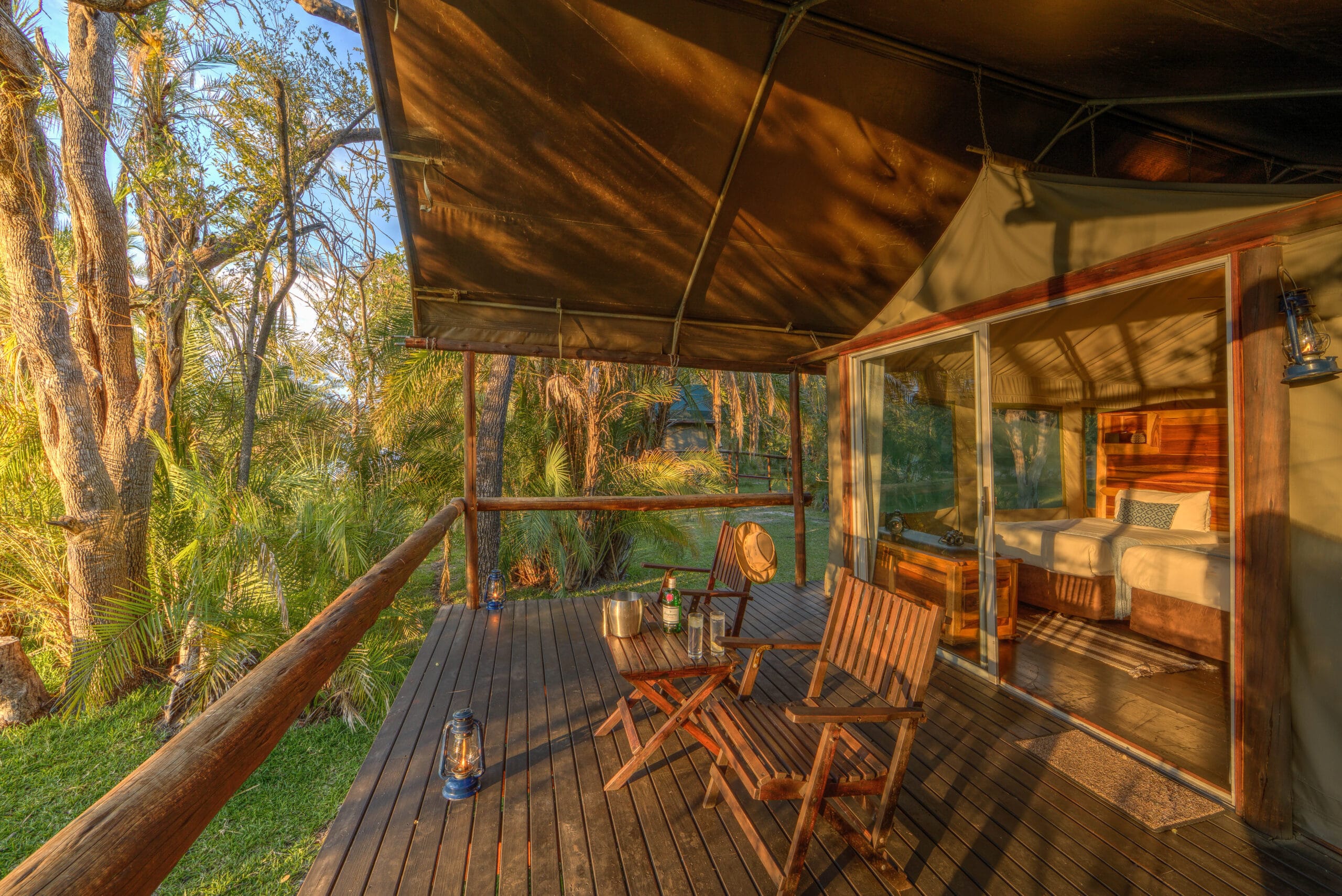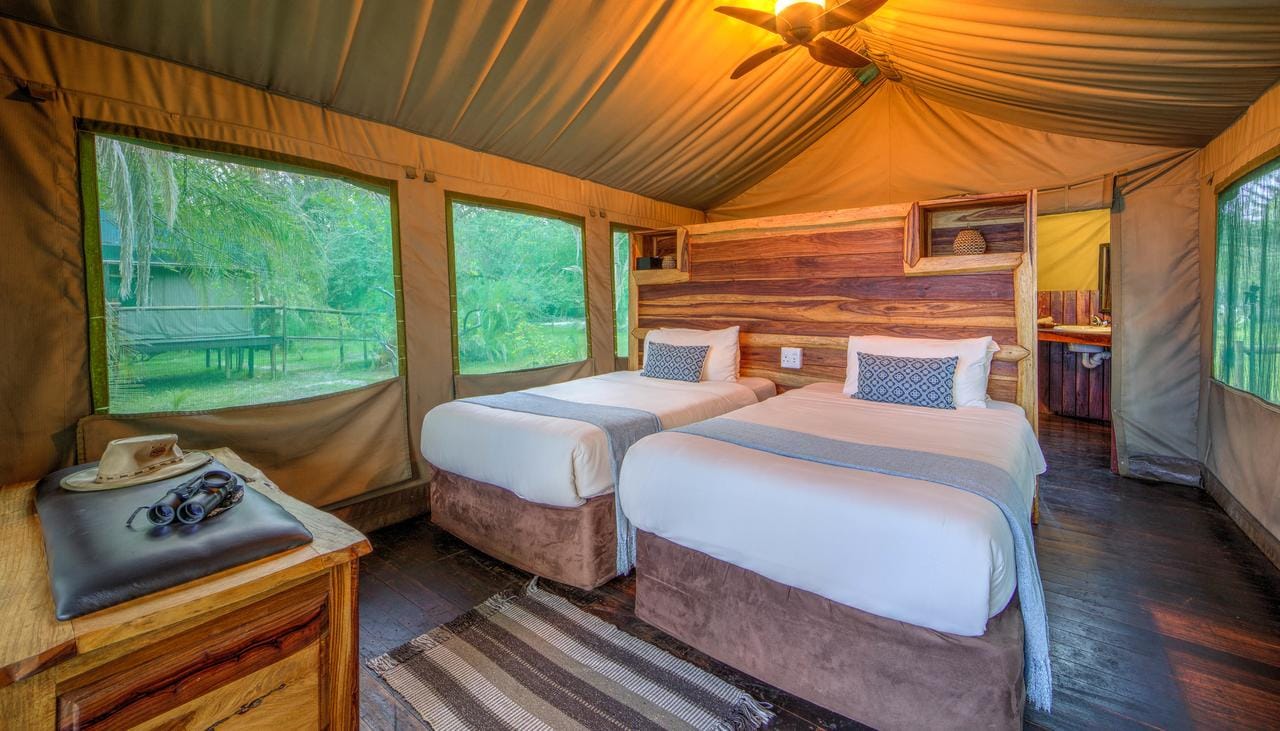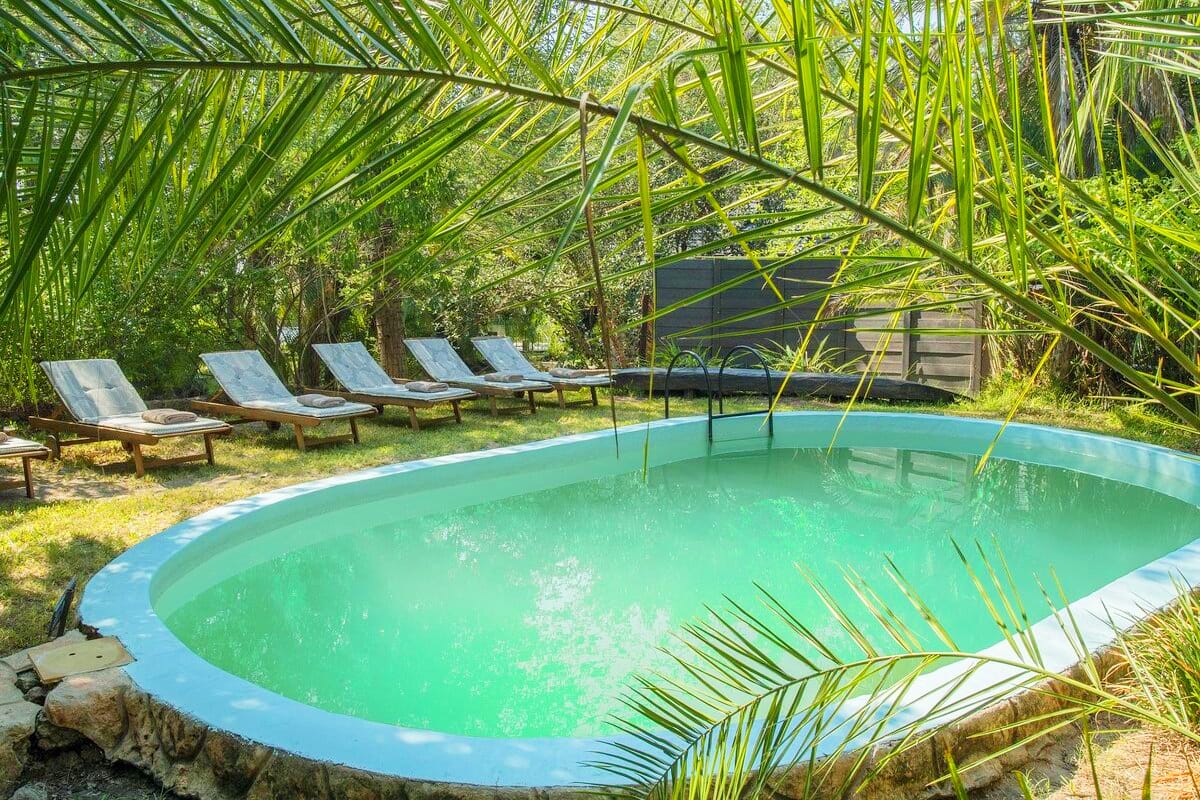 From sunset cruises and bush walks to visiting a World Heritage Site, Xaro has everything you need to have an unforgettable experience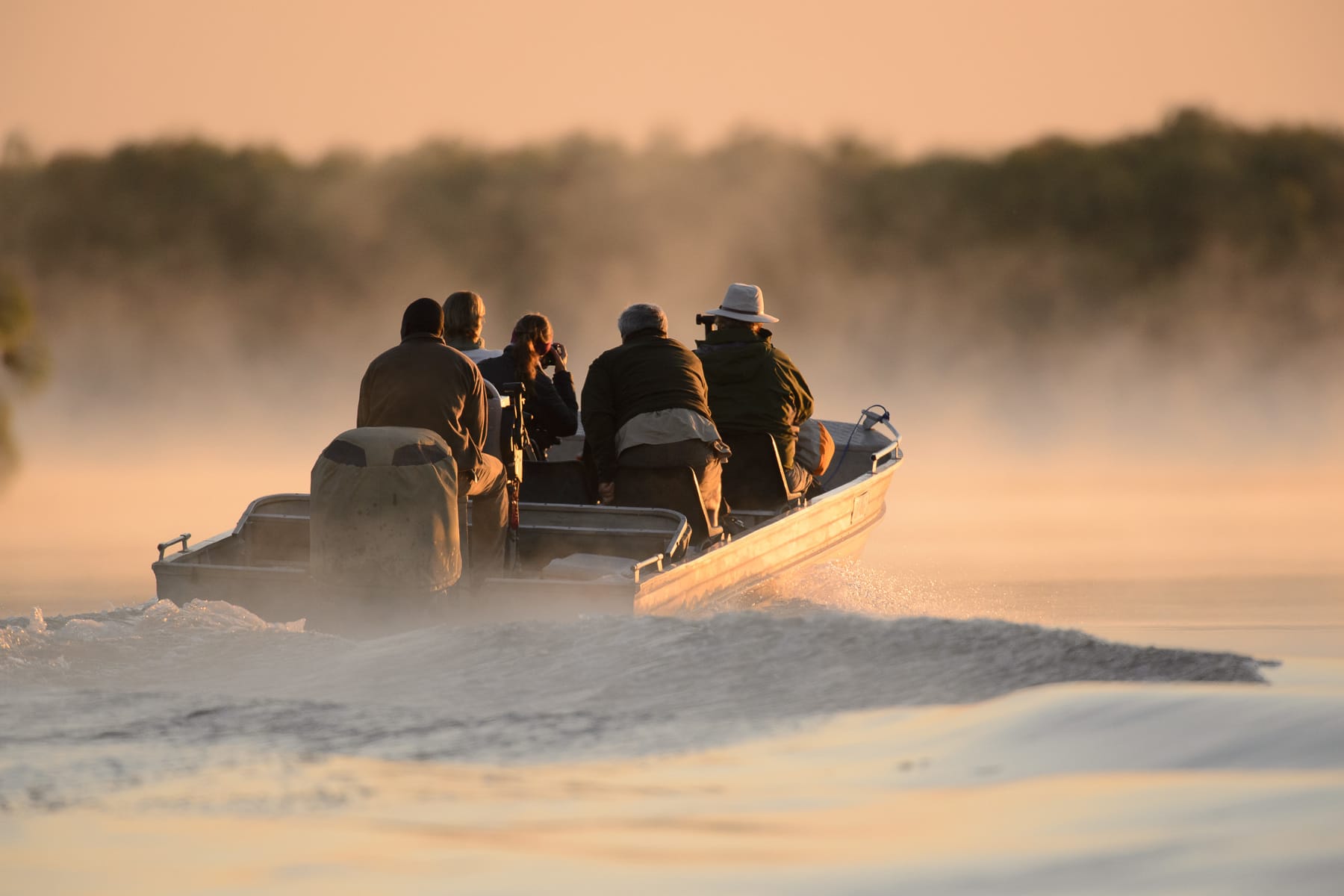 BOAT TOURS
Enjoy the splendour of seasonal water lilies and the heady smell of papyrus beds rising out of crystal delta waters on our unmissable boat tours. With crocodiles and hippos along the way, there is always something special to see.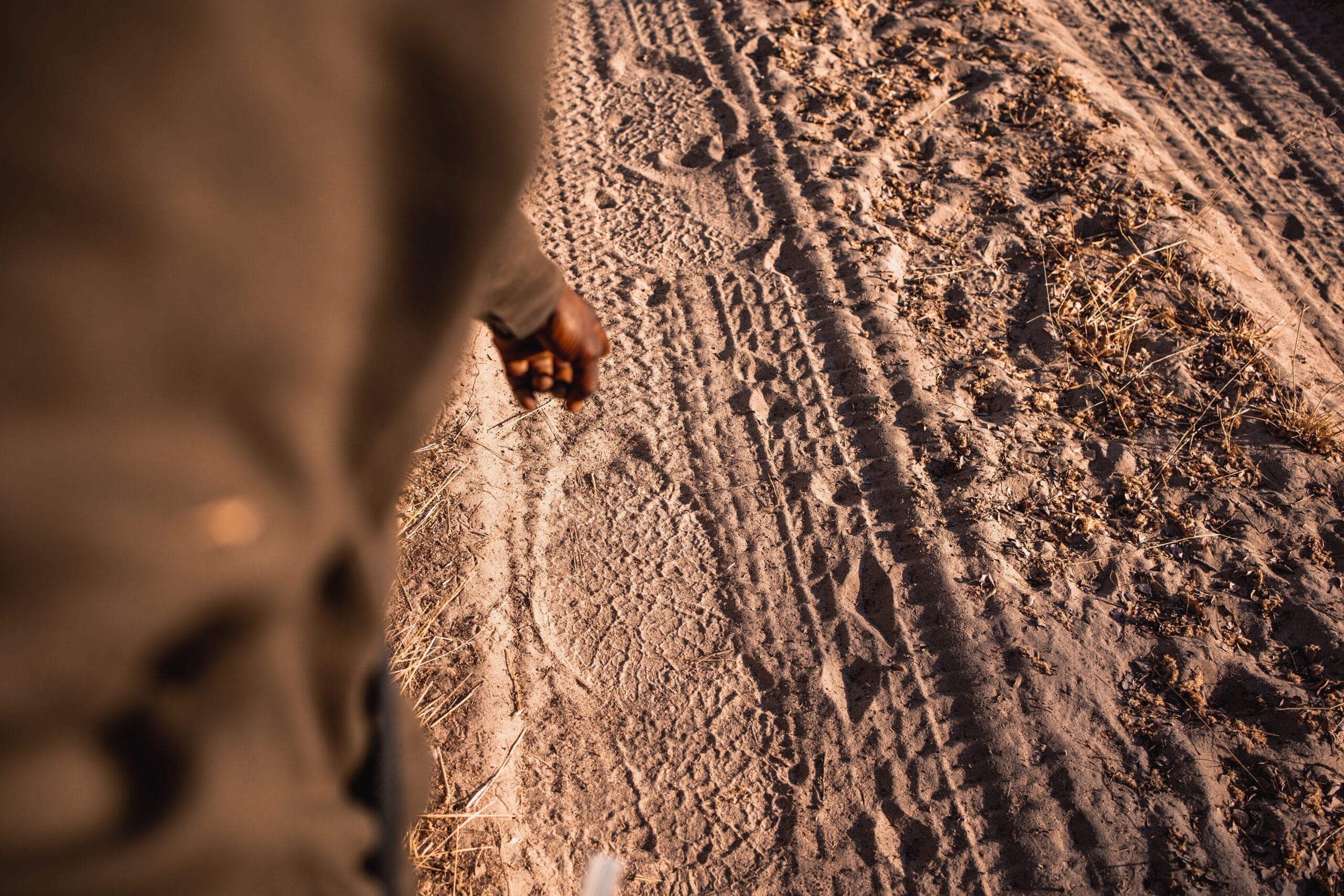 WALKING SAFARIS
Back at the Lodge, take a bush walk around the island with our expert guides and search for rare birds, including the elusive Pel's Fishing Owl and the beautiful Narina Trogan. Discover why Xaro Lodge is a favourite destination for birders.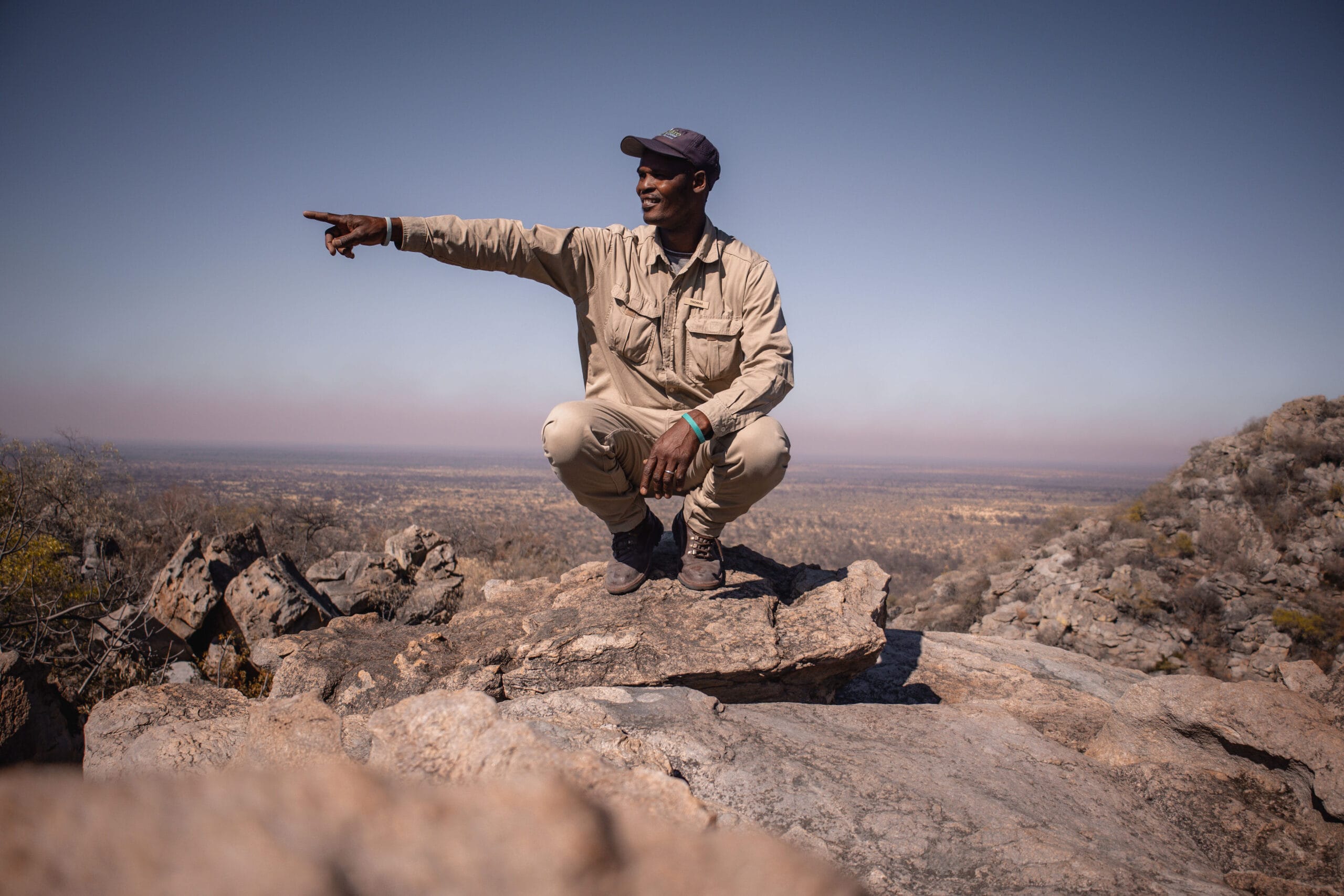 TSODILO HILLS
For the adventurers, why not explore the unique and striking Tsodilo Hills with a professionally guided tour? Rising abruptly and dramatically from the Kalahari scrub bush, this spectacular World Heritage Site is a must-see!
At Xaro Lodge, we combine fine dining with sustainability. Our chefs source the freshest local produce daily to create delicious menus to satisfy every palate.
Watch our video showcasing the beautiful surroundings and incomparable setting of Xaro Lodge

After surviving one of the most difficult times for the tourism industry (and for everyone) in recent history, it is always a breath of fresh air to receive this acknowledgment. Thank you to our wonderful staff and guests for the continued support!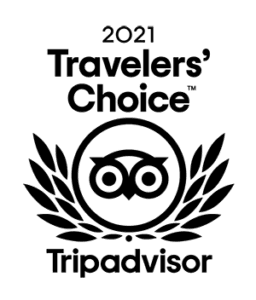 What are you waiting for?