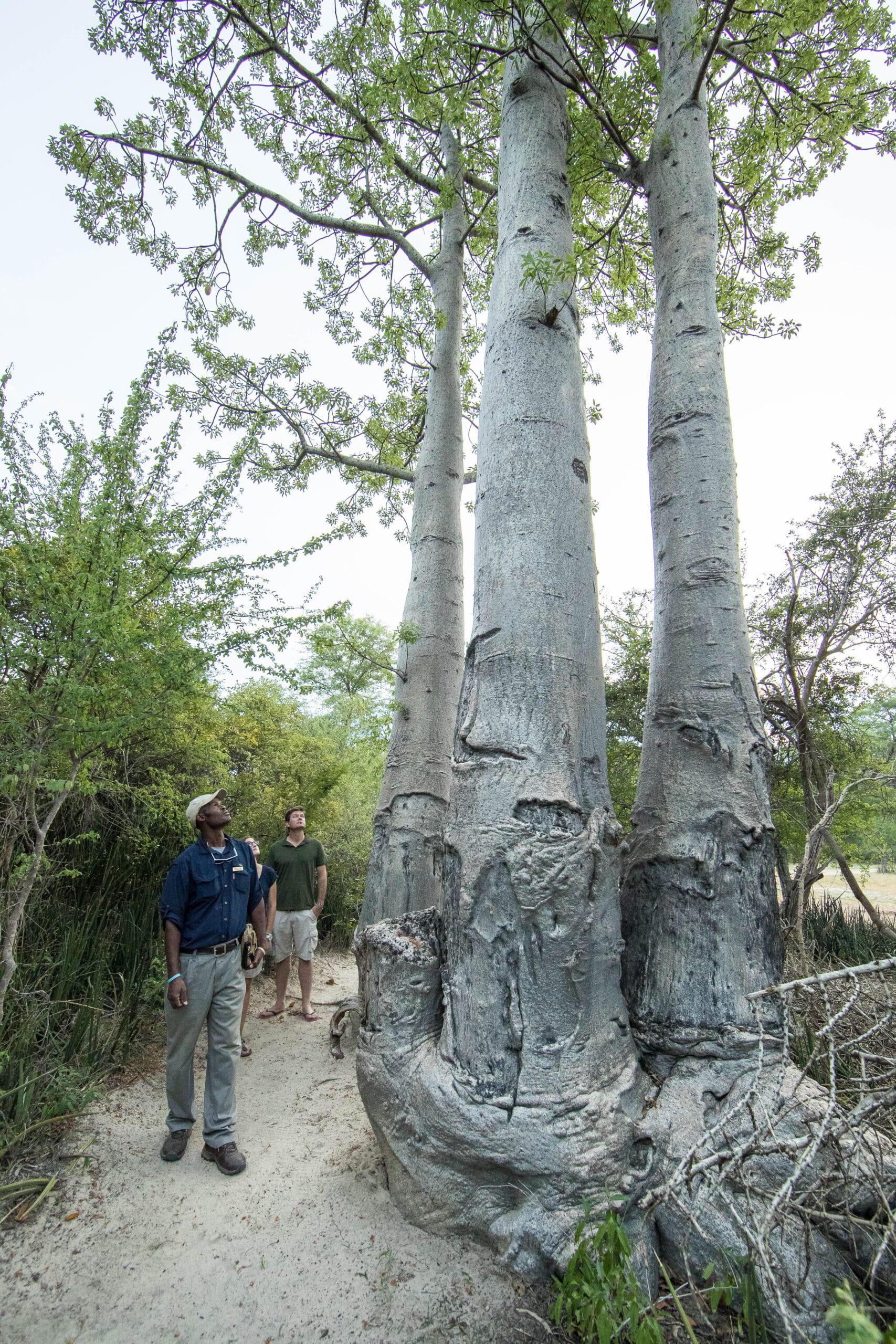 Book a guided bush walk with our very experienced local guides
On a 90-minute walk around Xaro Lodge's 45-hectare property, guests have encountered numerous rare birds, including the elusive Pel's Fishing Owl and the beautiful Narina Trogan.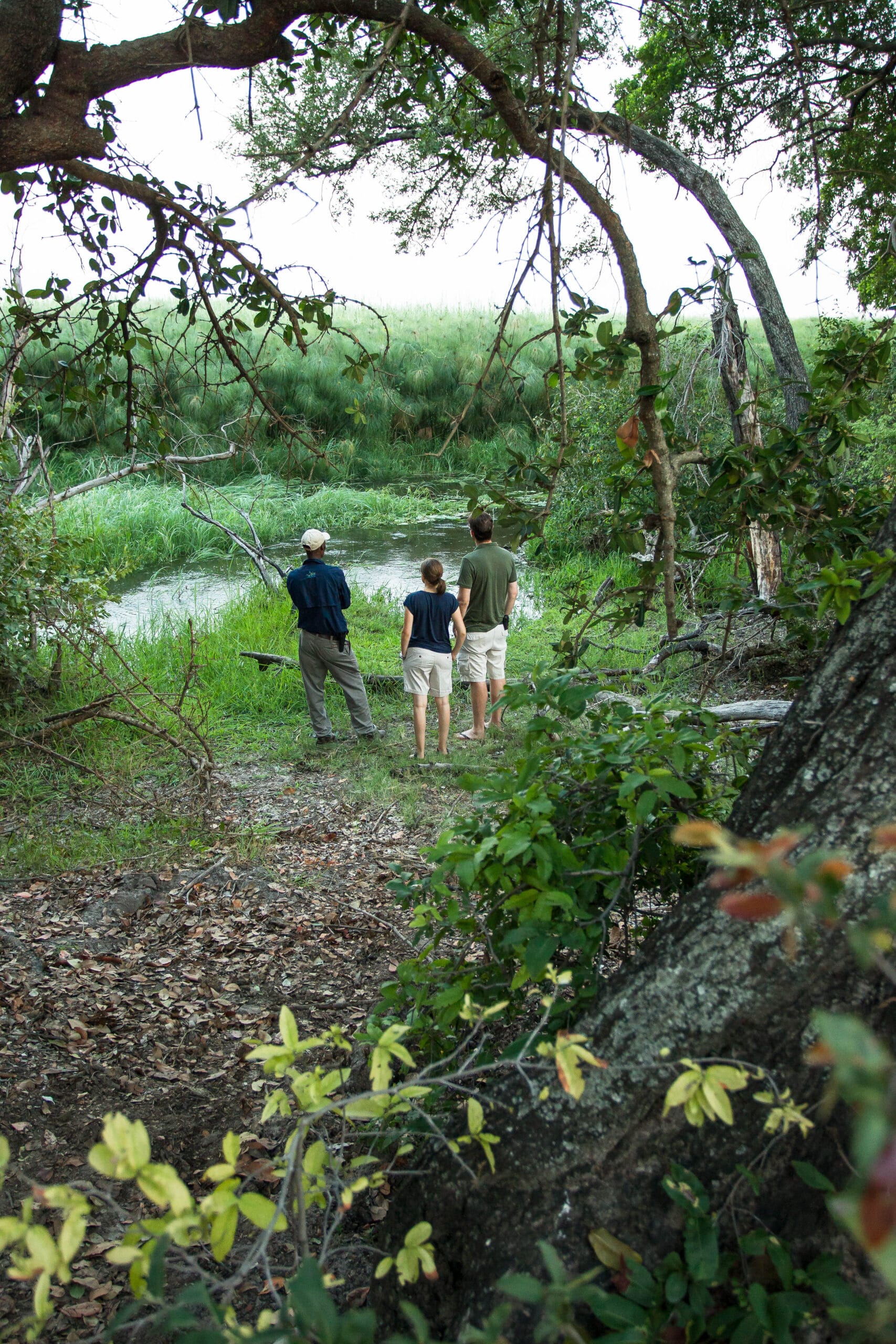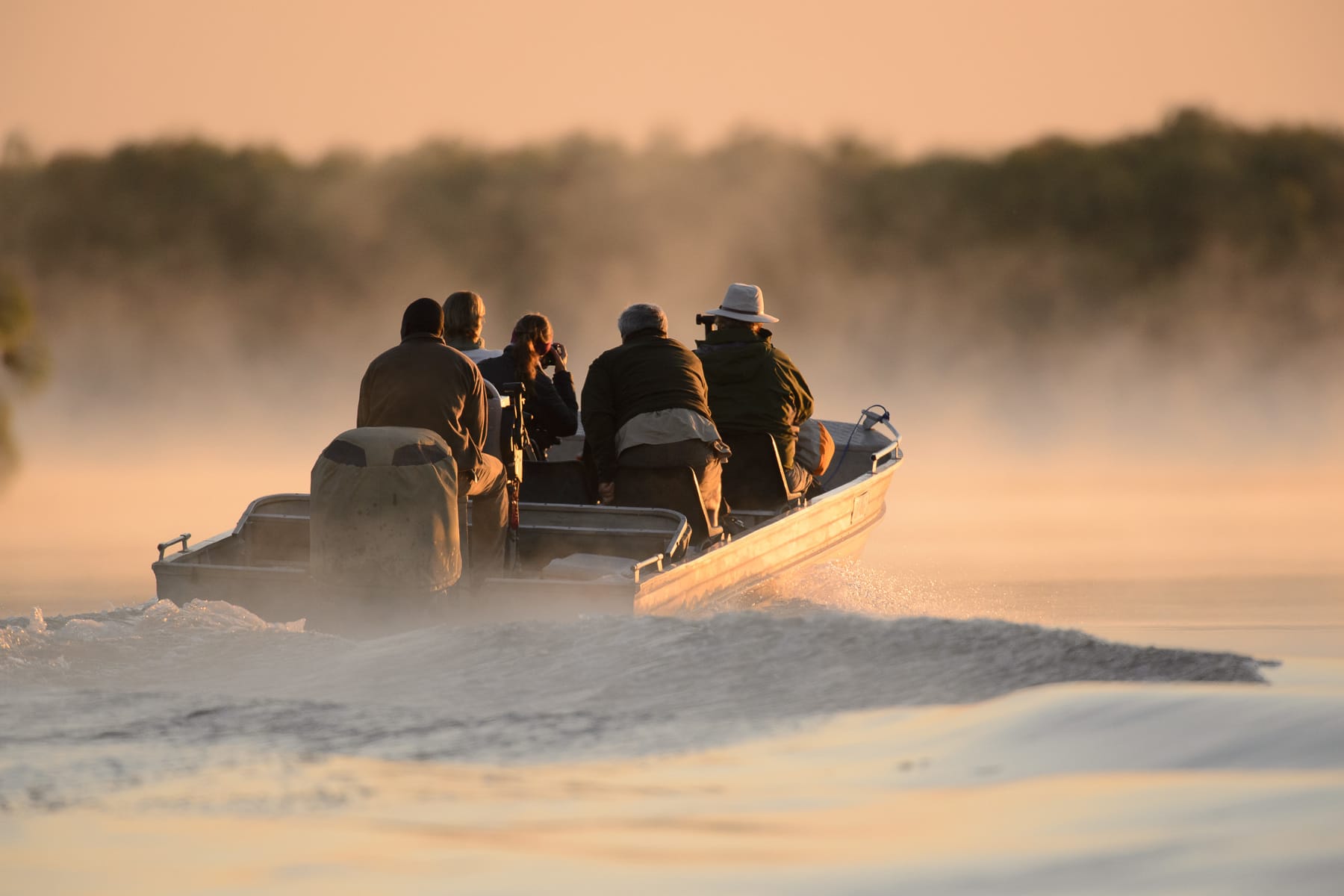 Enjoy the splendour of seasonal water lilies and the heady smell of papyrus beds rising out of crystal delta waters on our unmissable boat tours. With crocodiles and hippos along the way, there is always something special to see.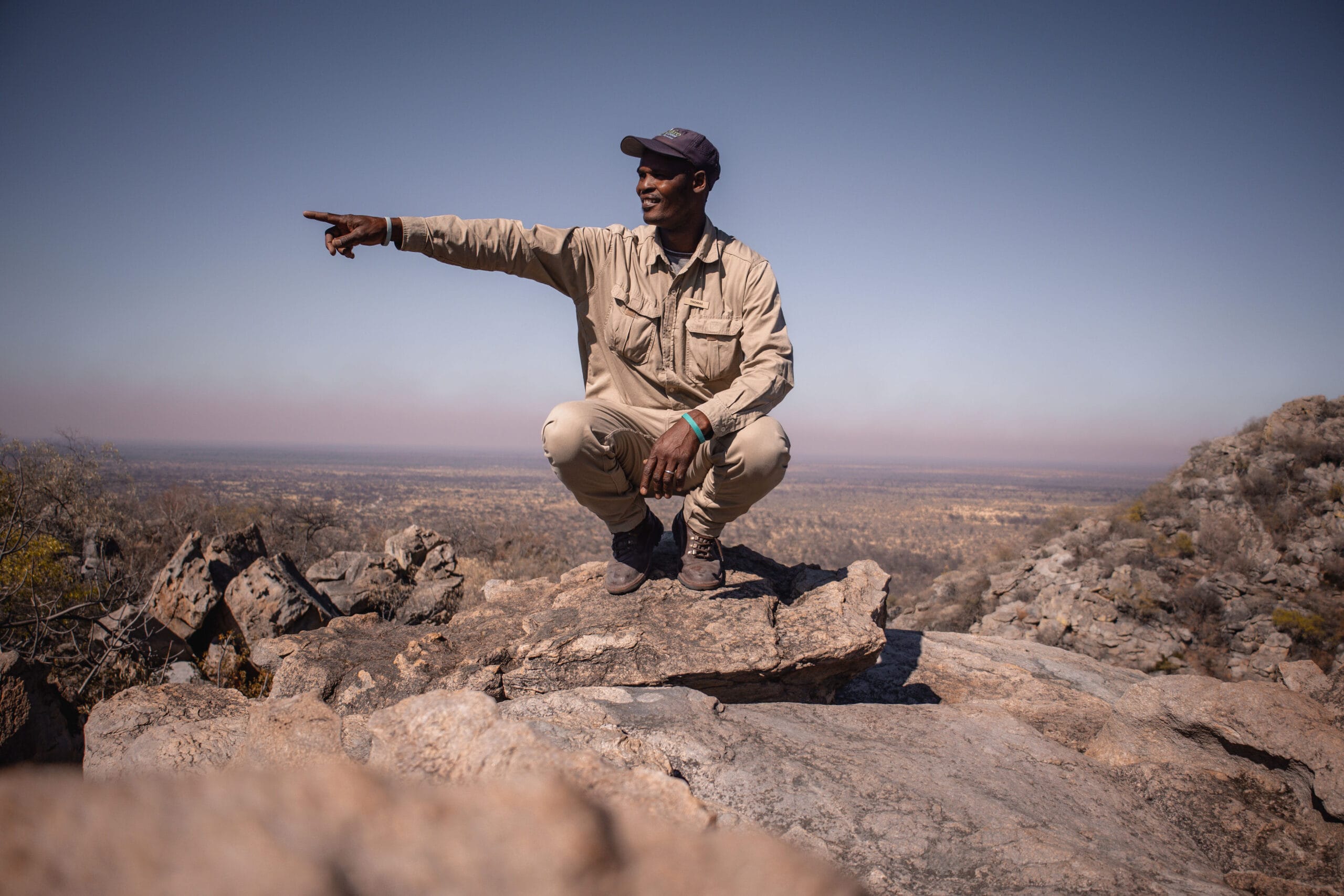 For the adventurers, why not explore the unique and striking Tsodilo Hills with a professionally guided tour? Rising abruptly and dramatically from the Kalahari scrub bush, this spectacular World Heritage Site is a must-see!