Make the most of your trip with our range of boating excursions
Xaro Lodge is based in the Okavango Panhandle, the main watercourse supplying the Delta.
We benefit from permanent water all year round.
Explore this unique ecosystem by boat and discover the beauty that Botswana has to offer.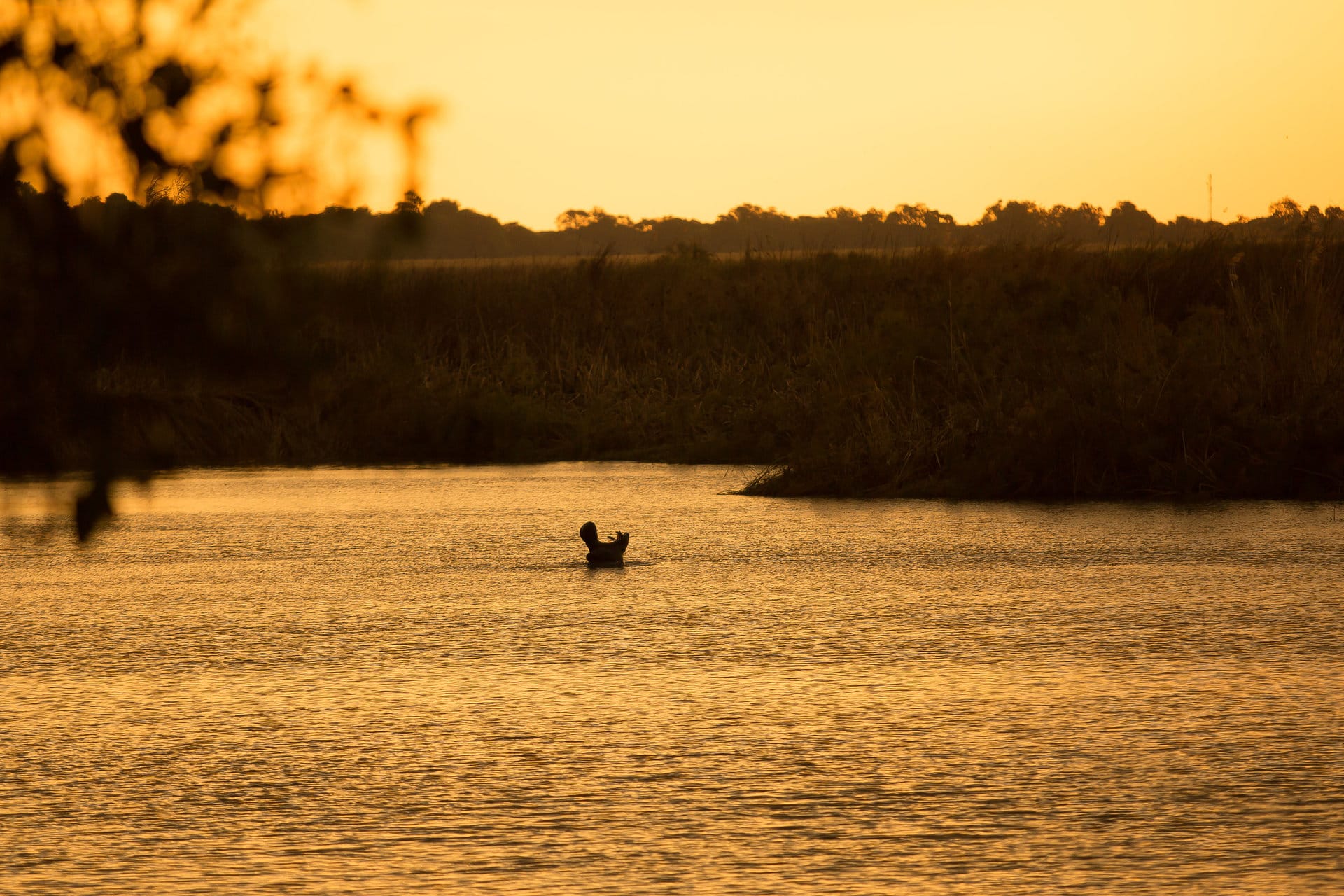 SUNSET CRUISES
Spend an evening on the river with our sunset cruises. Departing daily from the Lodge, you can enjoy a relaxing sundowner on the peaceful waters whilst listening to the sounds of the bush. Discover Kingfishers, African Darters, and more during the golden hour of the day, a perfect opportunity to take some stunning photos or just soak up the atmosphere during this magical experience. Enjoy watching the river glow with gorgeous pinks, purples, and reds during sunsets.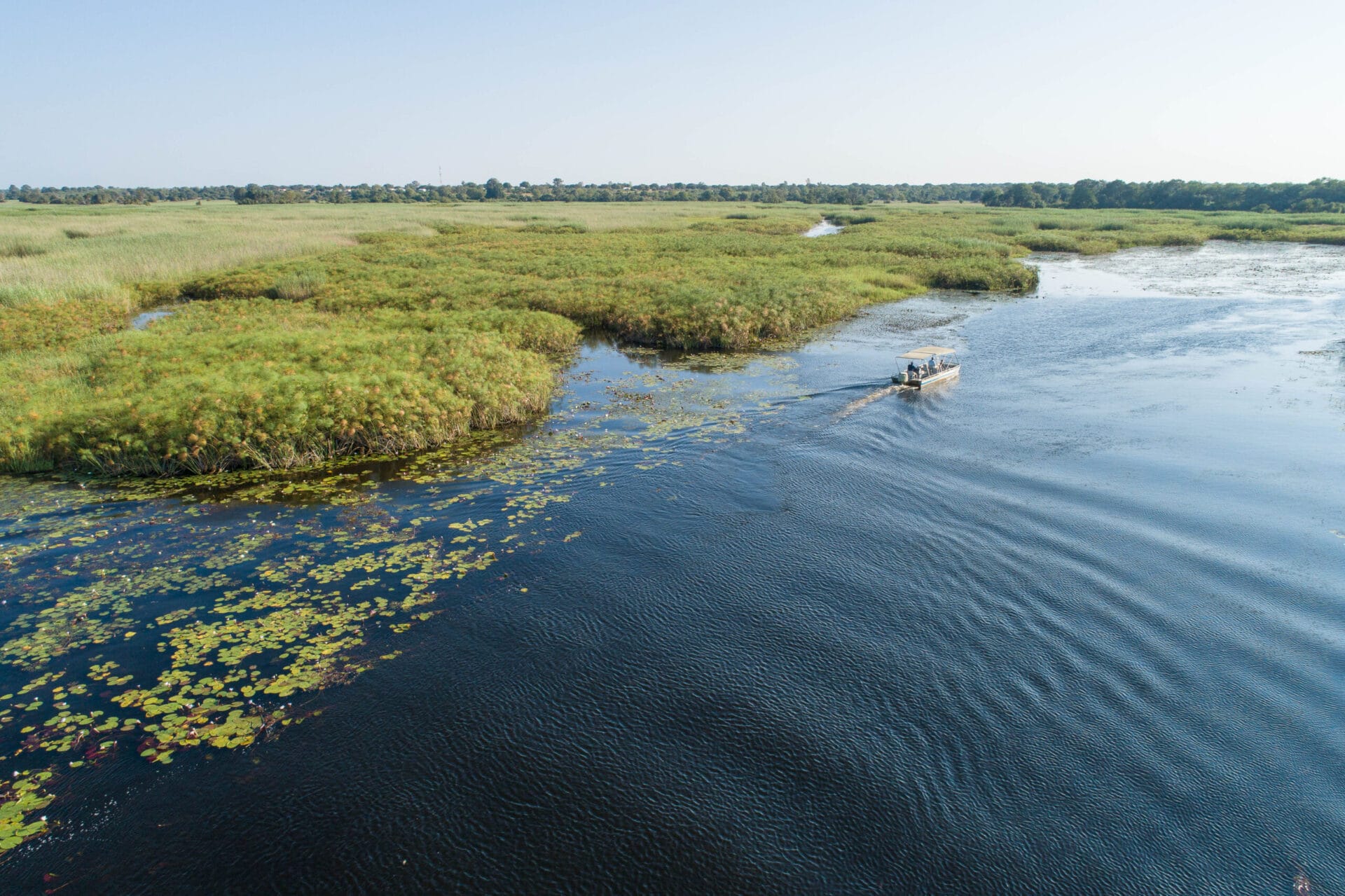 SCENIC BOAT TOURS
Whether you are a passionate birder or a wildlife enthusiast, Xaro has you covered.
With our scenic boat tours, you will explore unique riverine forests and floodplains within the panhandle. Let our guides take you on a tour with a focus of your choosing – seek out one of over 300 species of birds in the area, meander down the river on the lookout for Elephants and Hippos, or try your luck at finding a Sitatunga, the rare and beautiful water antelope.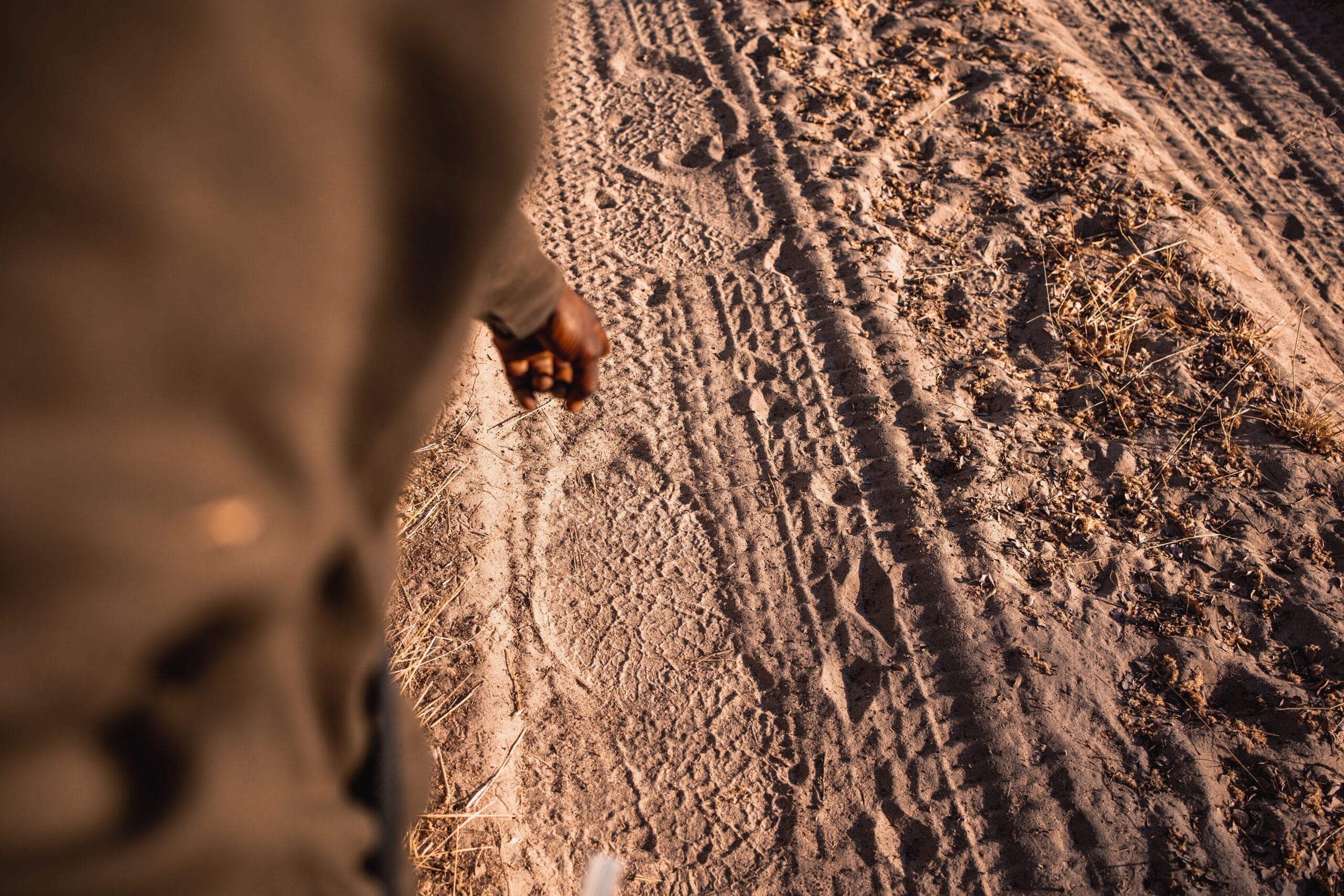 Back at the Lodge, take a bush walk around the island with our expert guides and search for rare birds, including the elusive Pel's Fishing Owl and the beautiful Narina Trogan. Discover why Xaro Lodge is a favourite destination for birders.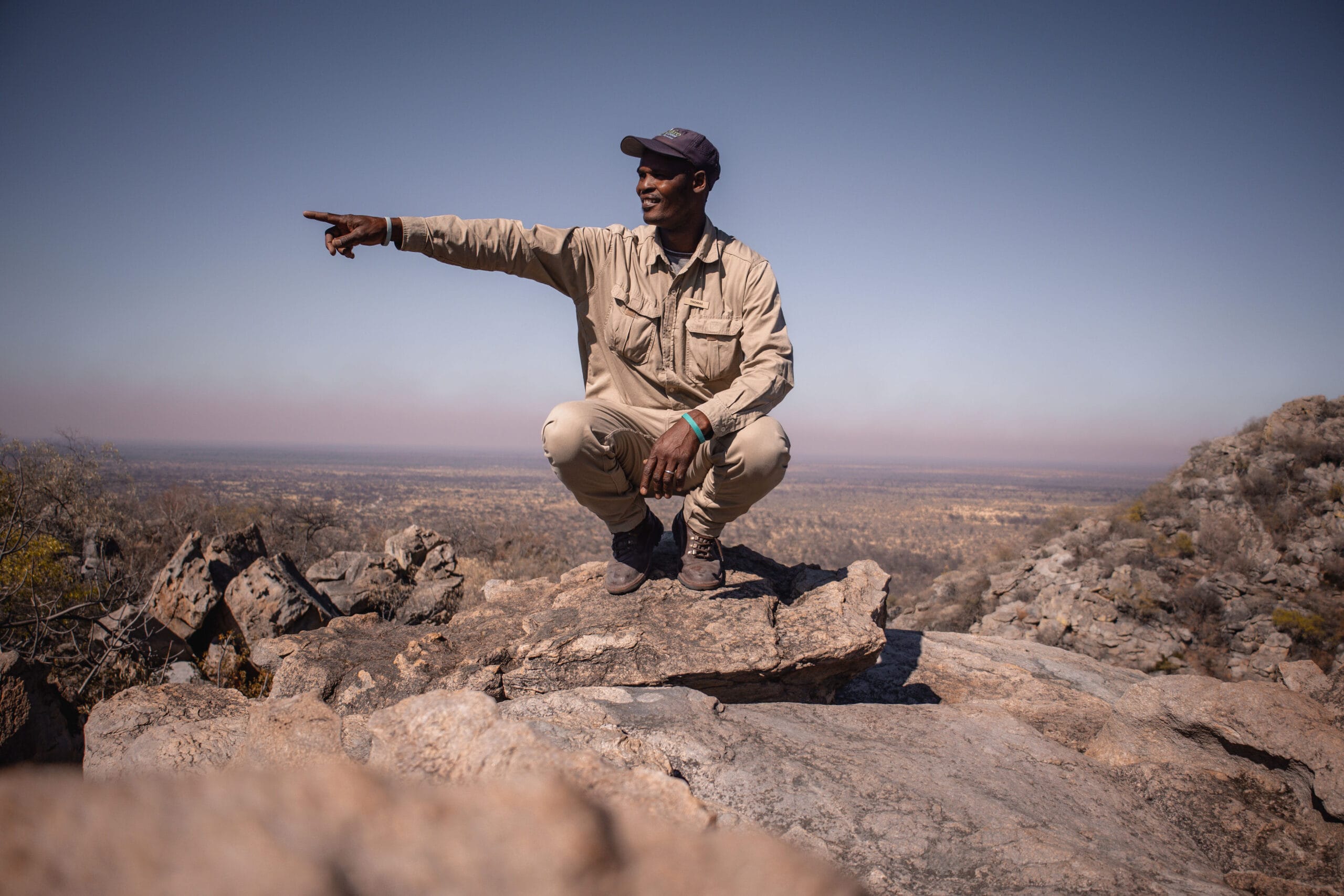 For the adventurers, why not explore the unique and striking Tsodilo Hills with a professionally guided tour? Rising abruptly and dramatically from the Kalahari scrub bush, this spectacular World Heritage Site is a must-see!