9x Luxury Meru Tents (incl. 1x Family Unit), 1x Luxury Honeymoon Suite, and 1x Pilot/Guide Room
Immerse yourself in nature in one of nine Luxury Meru Tents, each with private entrances and verandas overlooking the river
The lodge offers every element of guest comfort. Luxury riverfront rooms are raised on wooden decks and each has en-suite facilities. A large glass sliding door allows for viewing from the comfort of one's bed and for those who rise early, the golden tinges of sunrise are a spectacle across the river.
A good book, found in our library, can be enjoyed in the lounge with views of the river. Watch local fishermen drift past in mokoros (dug-out canoes) or take a well-deserved nap to seal your Okavango adventure for a moment of tranquillity.
With turned-down covers and every comfort the lodge can offer you, you will drift off peacefully to the night sounds of the African bush. Your bed will be a welcome retreat to experience the peace that only this type of adventure can offer you.
"The hippo experience in front of our tent (two nights in a row); monkeys jumping over our tent; amazing sunsets; great conversation around the campfire."
"The Family Unit is perfect for a family. Especially great: the beds."
"The entire stay was an experience of a lifetime - Time on the Okavango is always special!"
"The Honeymoon Suite is stunning, the privacy and decor and style of the room is very impressive."
Brenda & Mark,
Botswana & UK
"The lovingly designed facility, the diverse bird life, the perfectly designed rooms, as well as the homely atmosphere impressed us very much."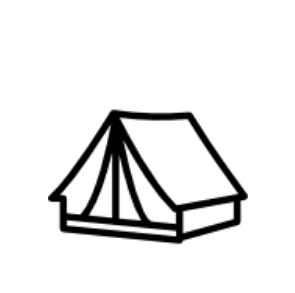 LUXURY MERU TENTS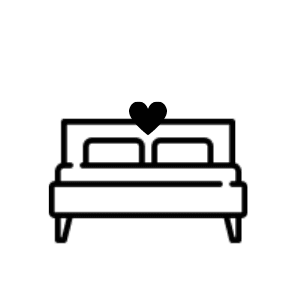 HONEYMOON SUITE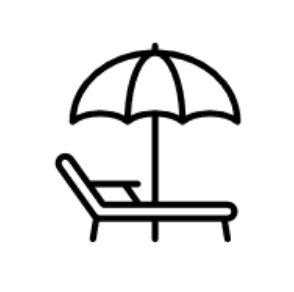 SWIMMING POOL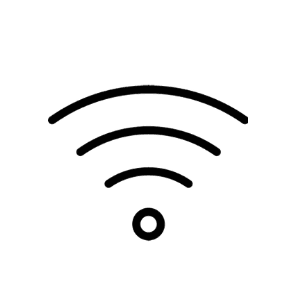 WIFI AVAILABLE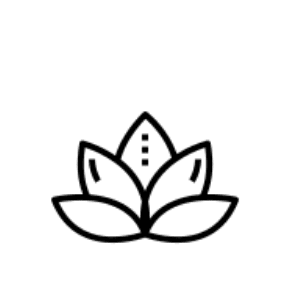 SPA TREATMENTS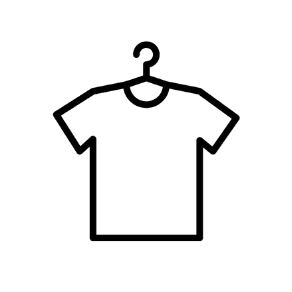 LAUNDRY SERVICES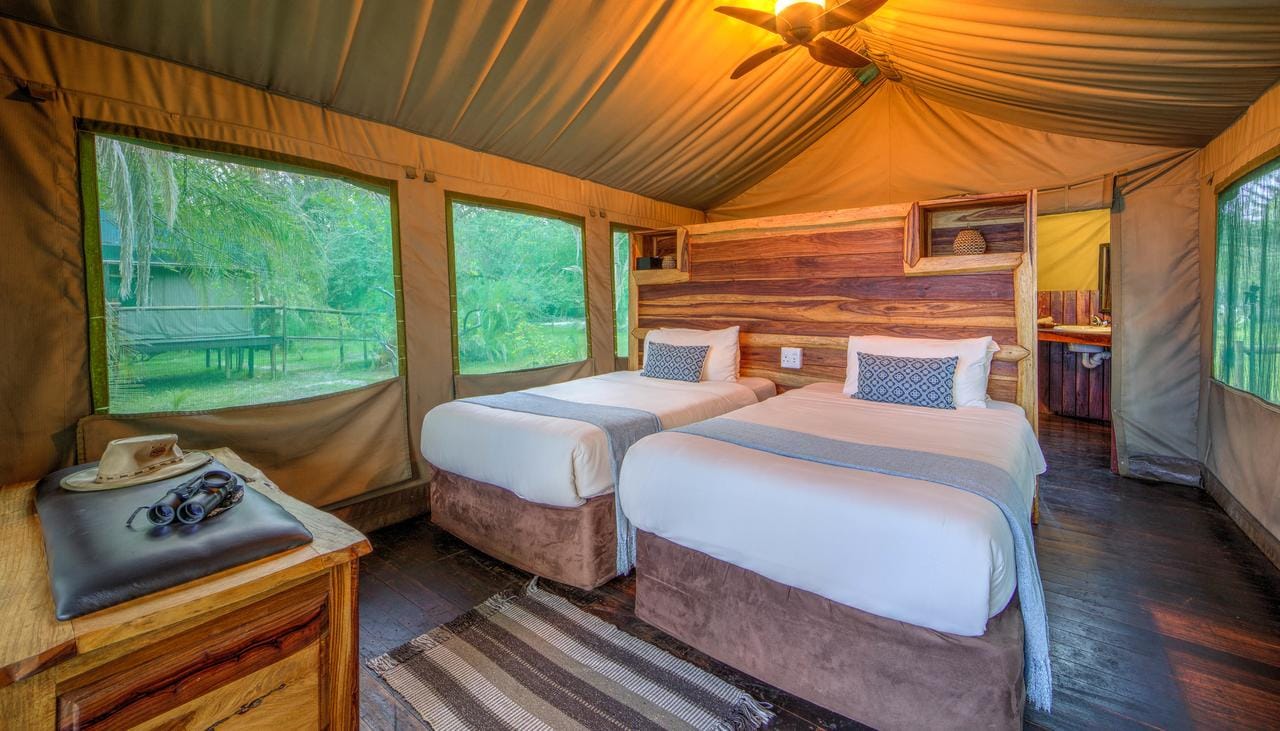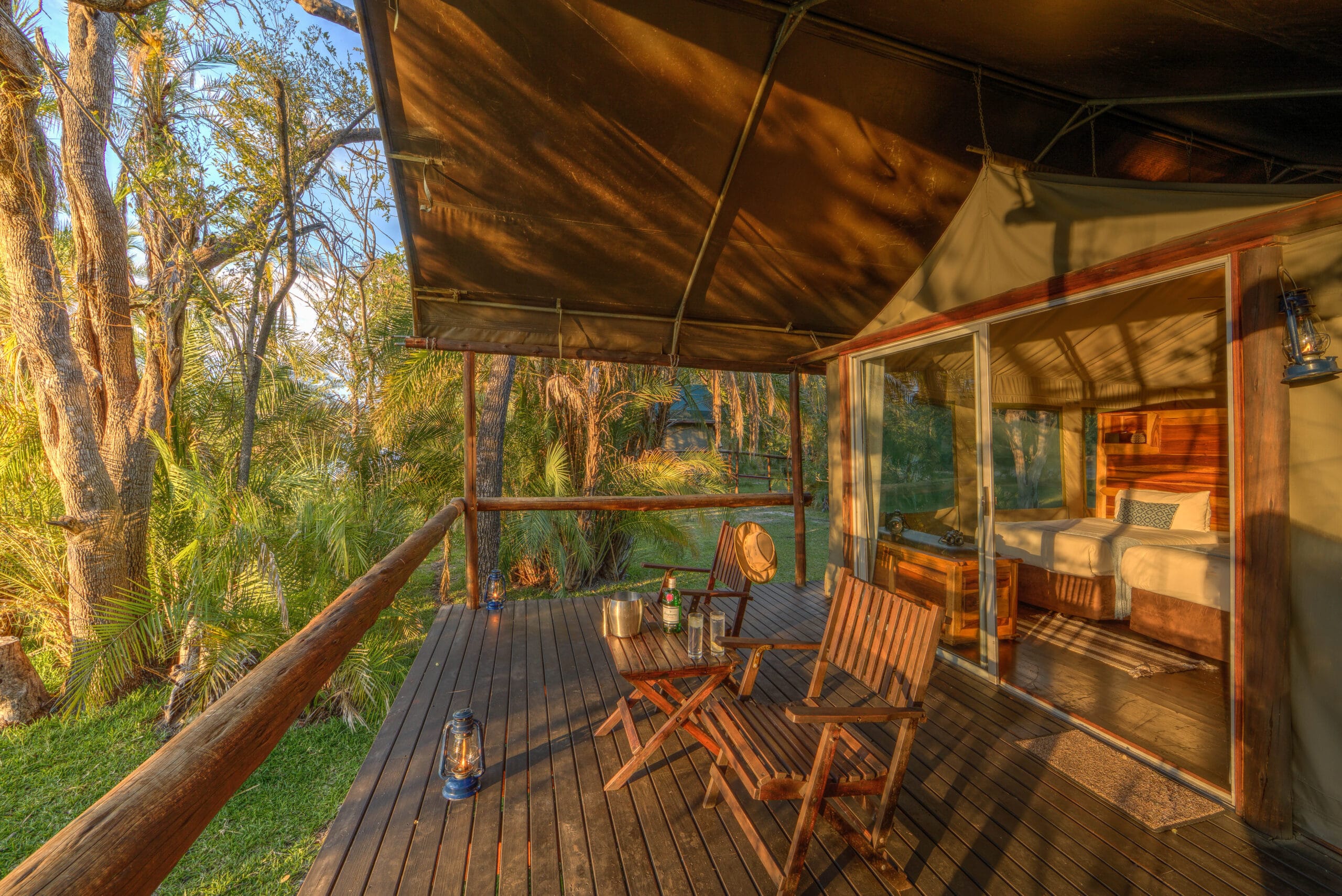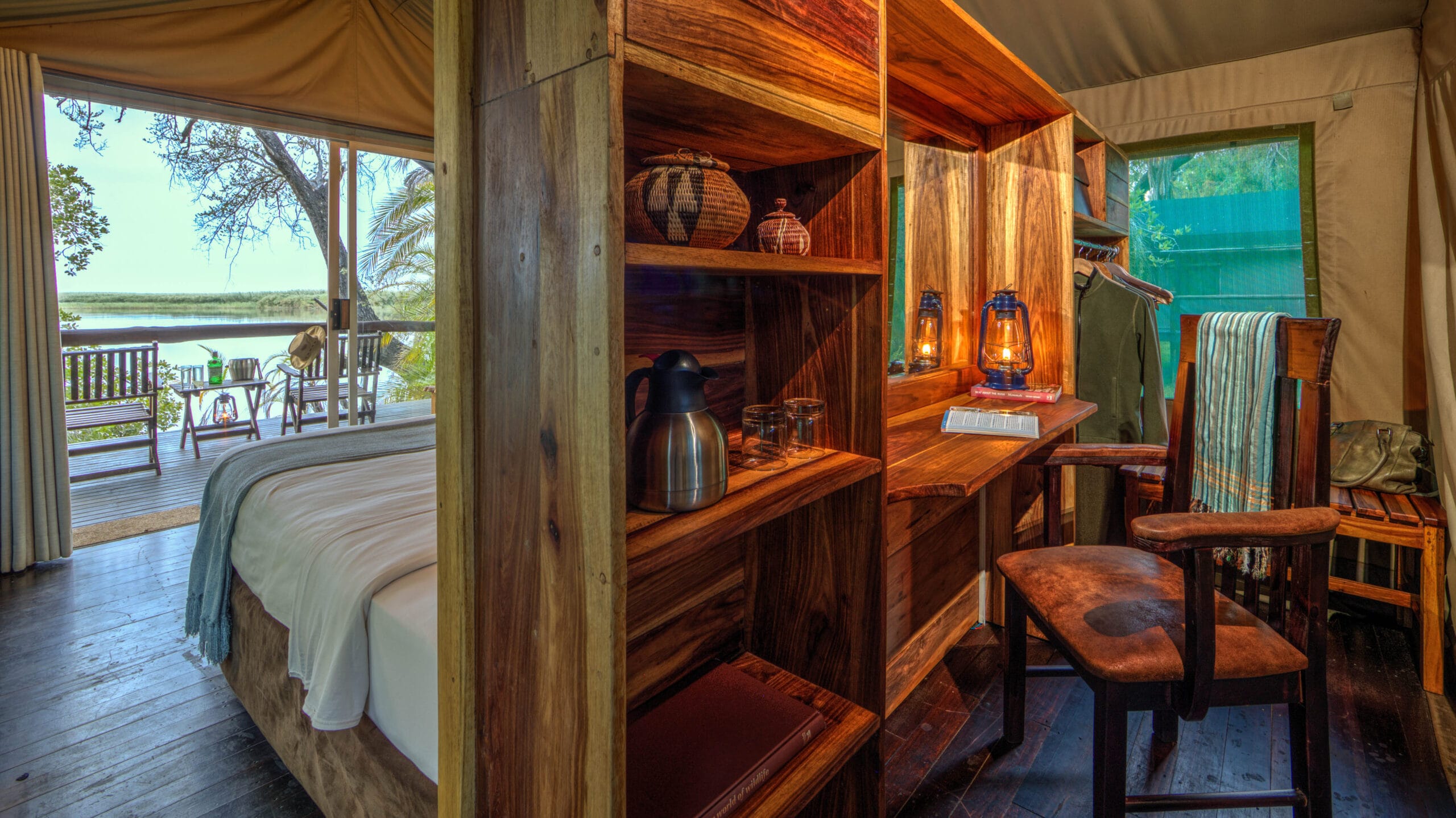 Quiet, comfortable, double-bedded Luxury Meru Tents, with private en-suite bathroom with shower only.
Rooms are raised on wooden decks with a private veranda, and all rooms have equal river viewing opportunities overlooking the Okavango River.
Amenities
Bathroom amenities

Turn down service

Wake-up calls

Maid service

Ceiling fan

Option of twin / double bed

En-suite bathroom with shower

Veranda




Converters/ Voltage adaptors

Safe

Desk




Non-smoking

King-bedded Luxury Honeymoon Suite, with en-suite luxury bathroom, private garden, and balcony surrounding the suite, as well as a private lounge area and minibar. Ideal for honeymooners and romantic getaways.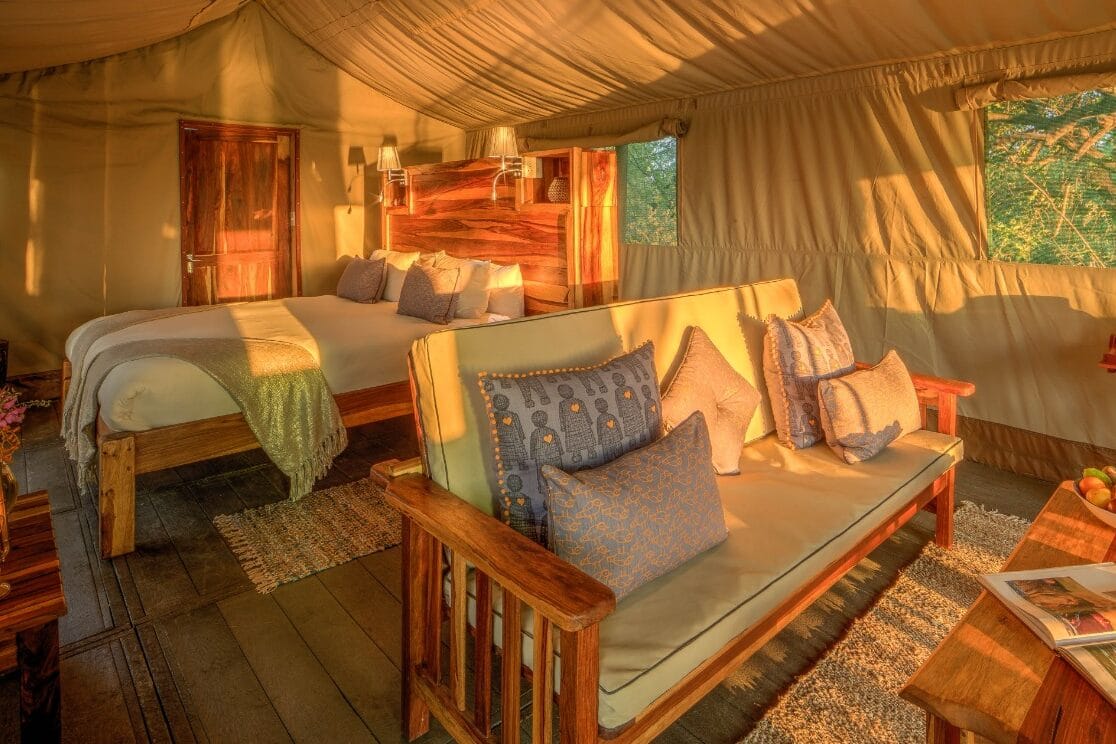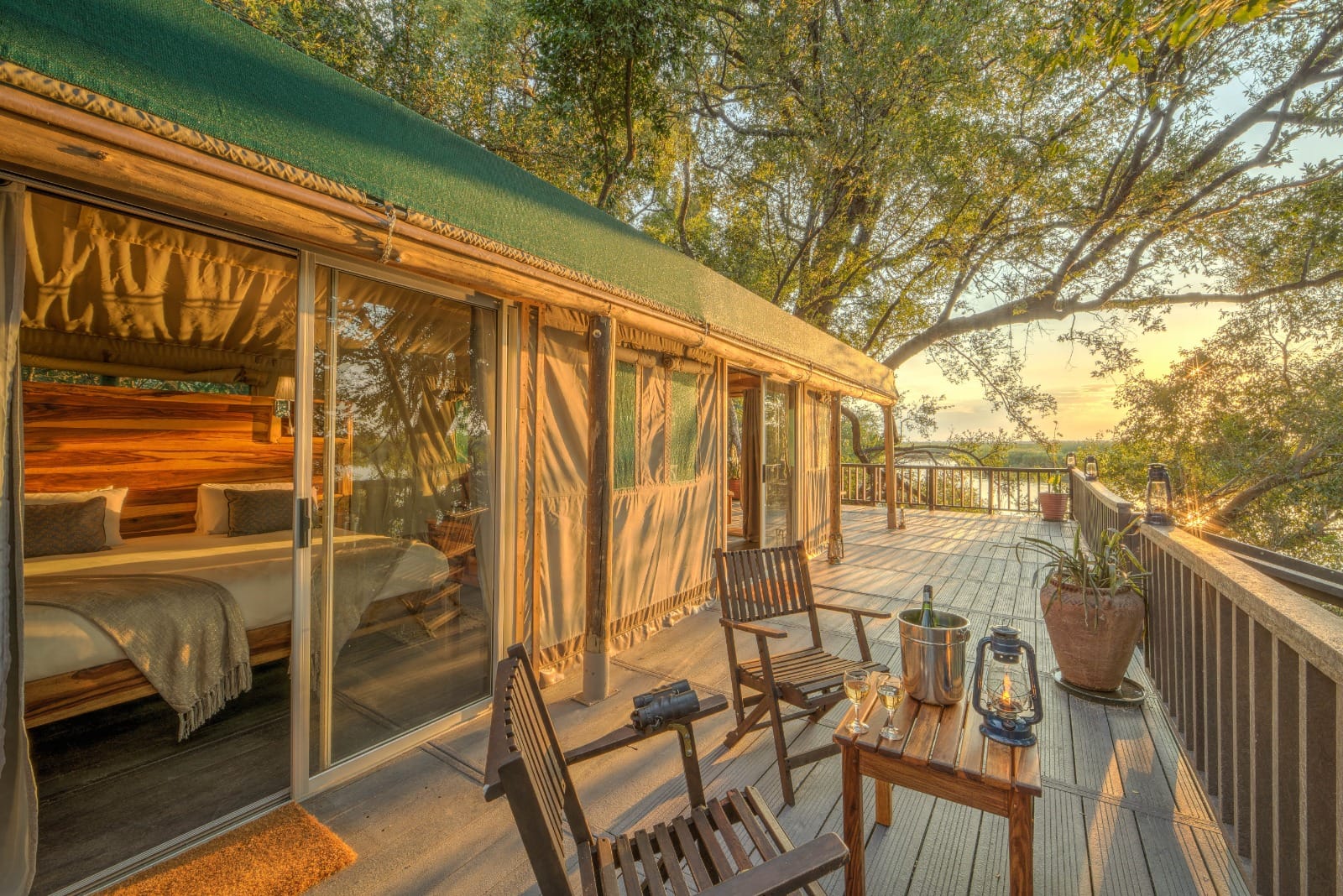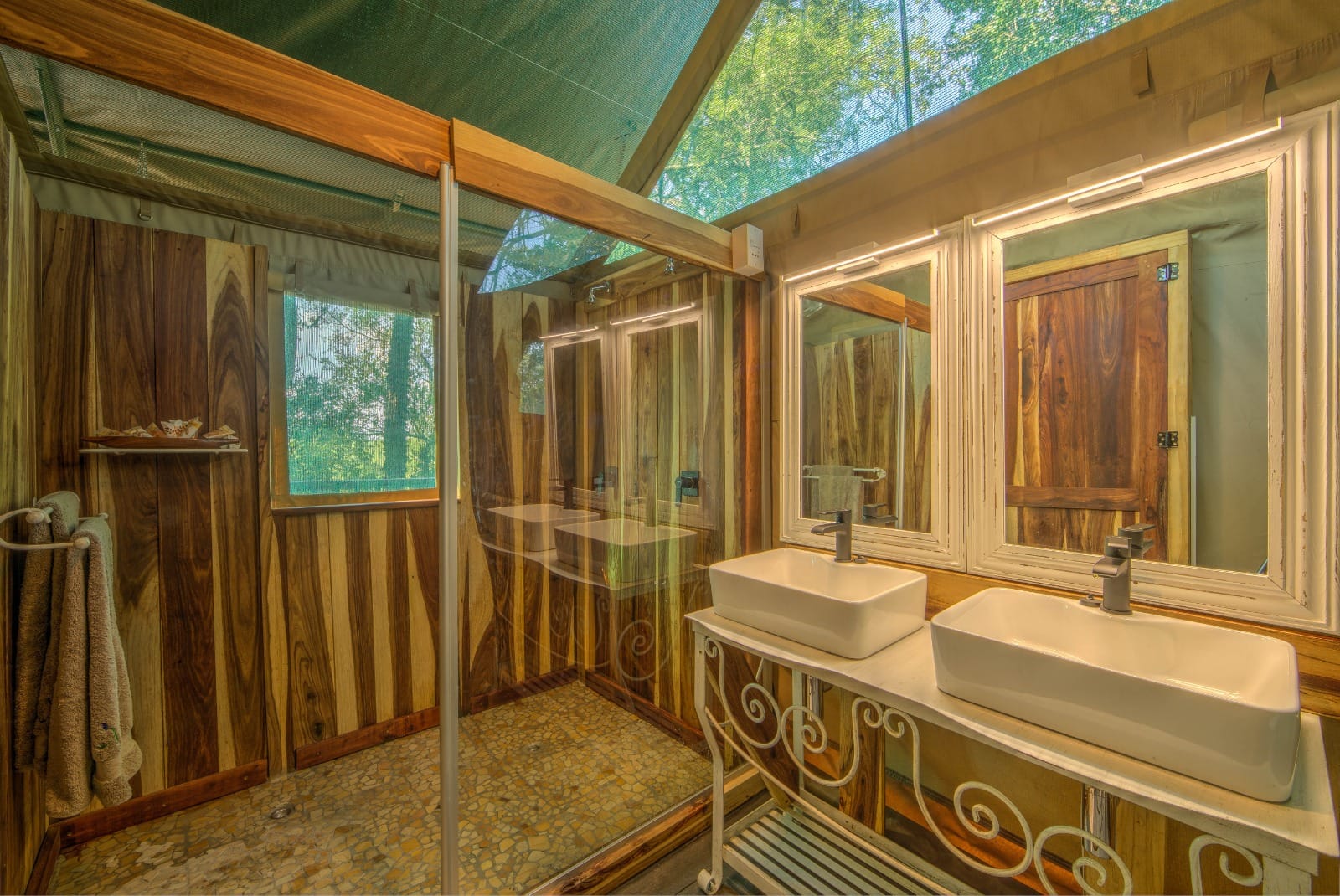 Amenities
Bathroom amenities

Turn down service

Wake-up calls

Maid service

Converters/ Voltage adaptors

King-sized bed

Luxury bathroom with shower

Balcony

Terrace

Sitting area

Standing fans

Safe

Desk

Minibar

Non-smoking