Combining luxury with sustainability in the Okavango Delta
Based in the world's largest inland Delta, Xaro Lodge is the perfect place for a retreat.
Run entirely on solar power and using freshly-sourced produce, we pride ourselves on being eco-conscious and preserving the picturesque environment that we call home.
THE JEWEL OF THE KALAHARI
Discover why the Okavango Delta was made UNESCO's 1000th World Heritage Site
One of Africa's last remaining true wilderness areas, people come from all over the world to visit this paradise. A place of exceptional natural beauty and ecological importance for all its inhabitants, the Delta is an oasis in northern Botswana.
Xaro Lodge is based in the Okavango Panhandle, the main watercourse supplying the Delta. As such, we benefit from permanent water – unlike the seasonal flood plains further south along the river.
The Delta boasts over 400 species of birds, including elusive species like the Pel's fishing owl, African skimmer, and Brown Firefinch. From Xaro you are ideally placed to discover rare birds or indeed mammals with sightings of the amphibious Sitatunga. 
Accessible only by boat, Xaro Lodge is the perfect remote island paradise with something for everyone.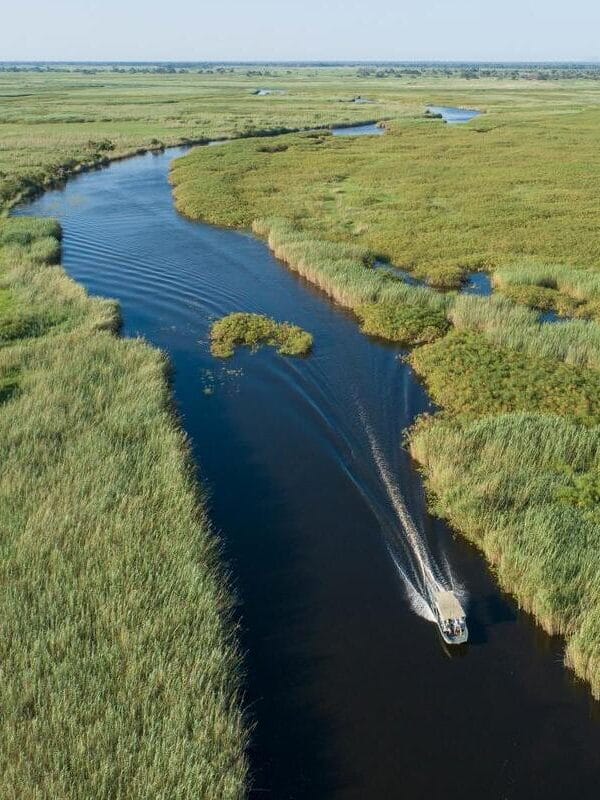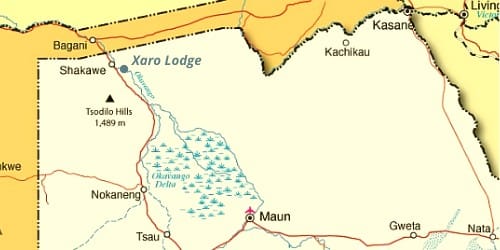 From homegrown produce and composting to solar panels and
eco-sensitive architecture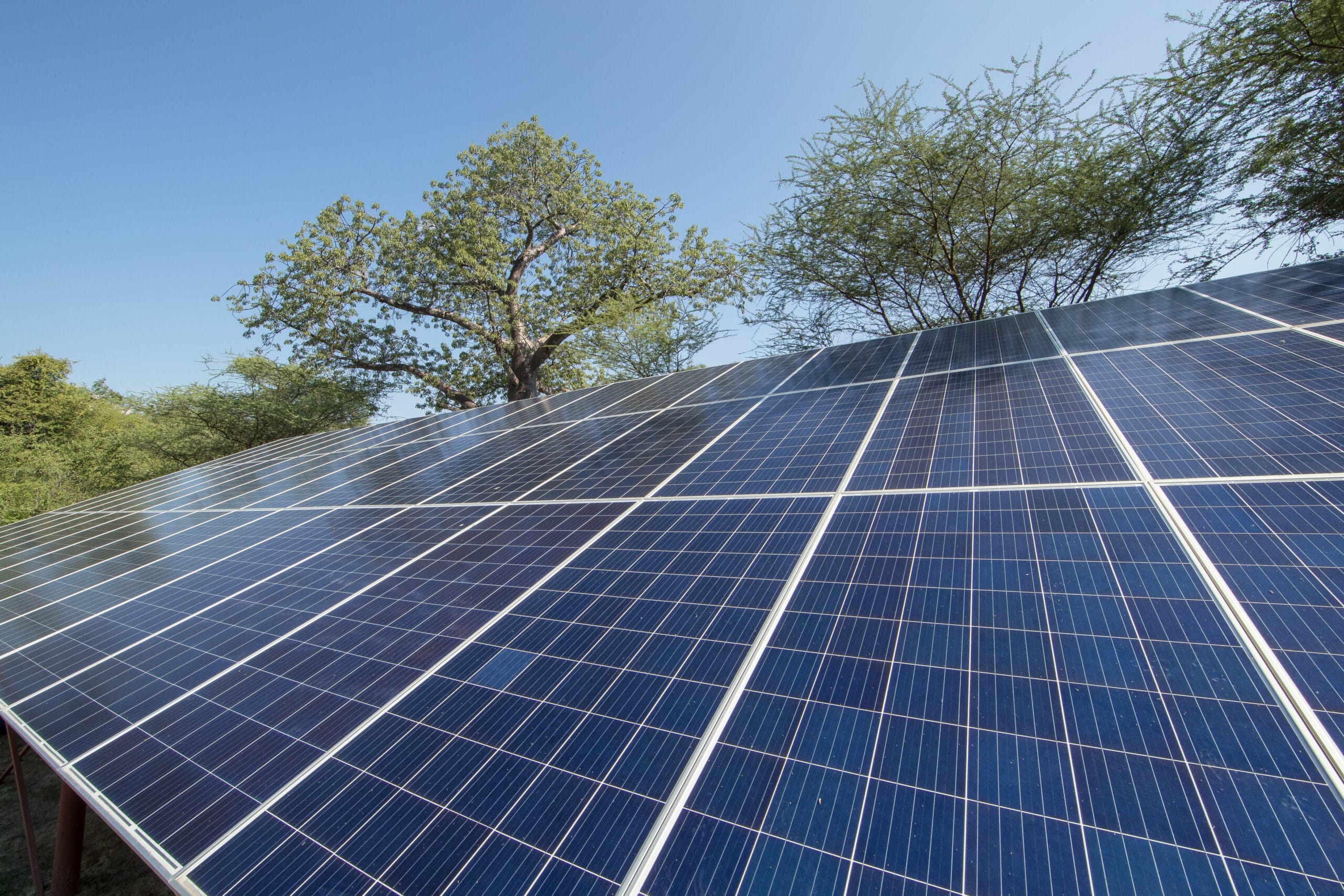 SOLAR
Run entirely on solar energy, we make the most of the bright Botswana sunshine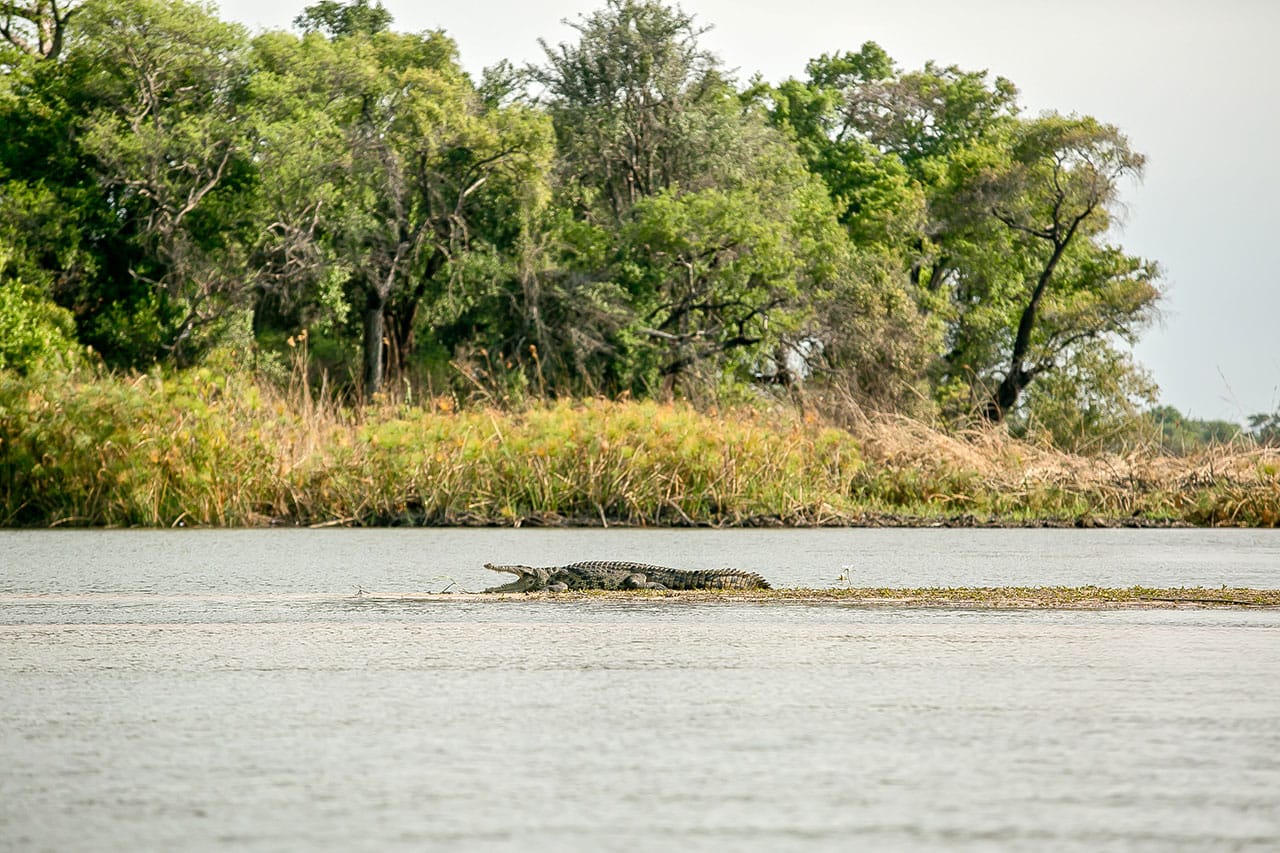 SUSTAINABLE
Fresh river water is filtered and used for showers, washing, and cooking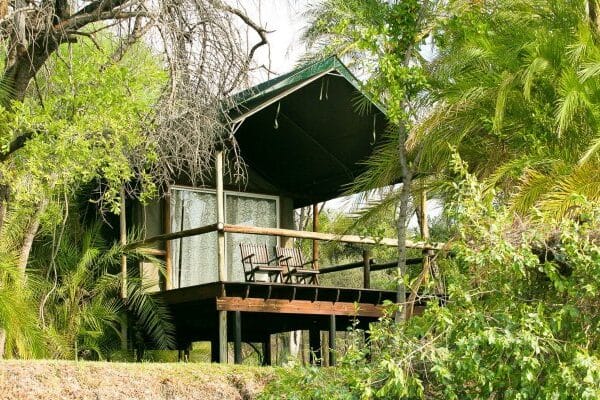 PRESERVATION
All of our structures can be removed leaving no trace behind on the land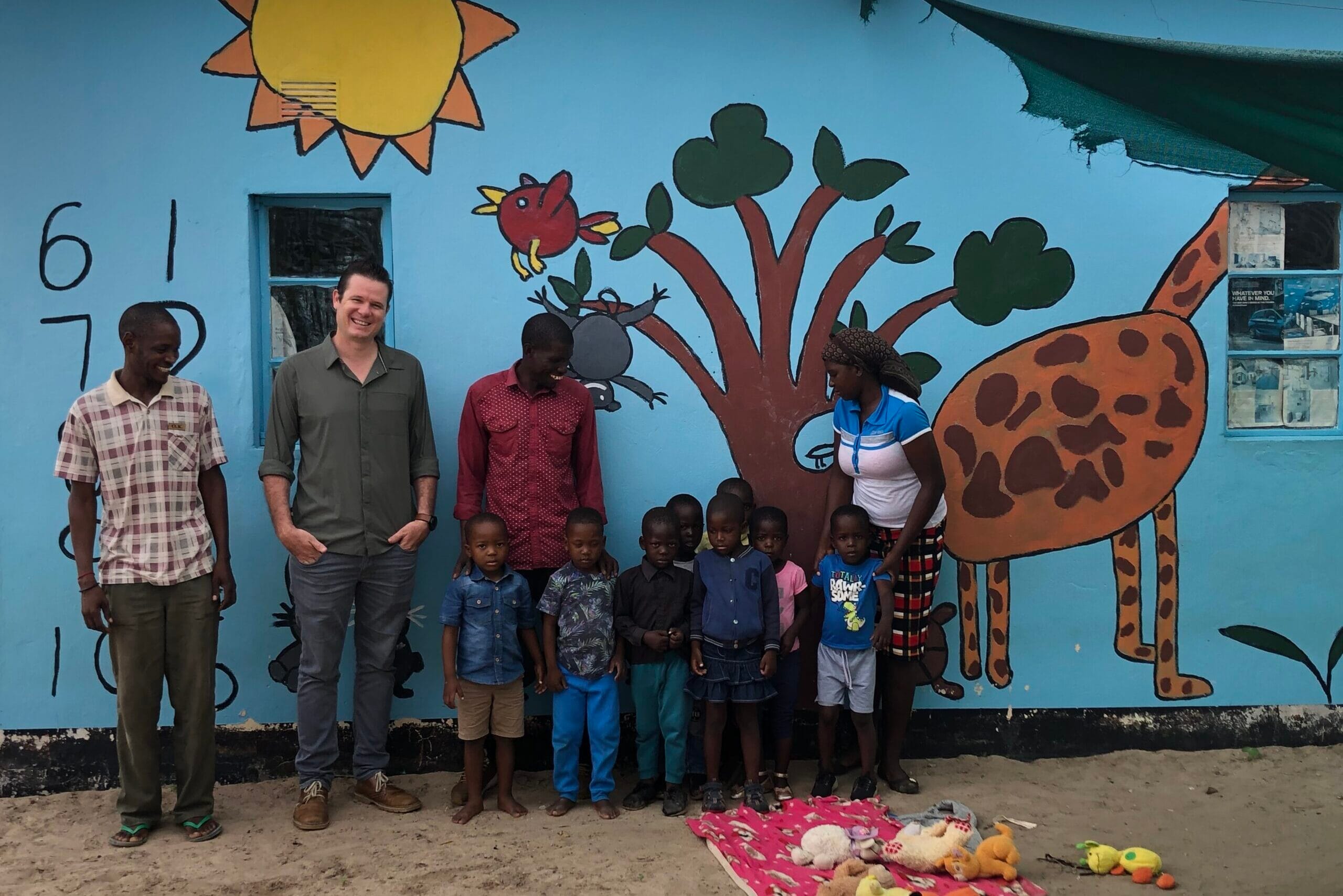 LOCAL
We are passionate about supporting and uplifting our local community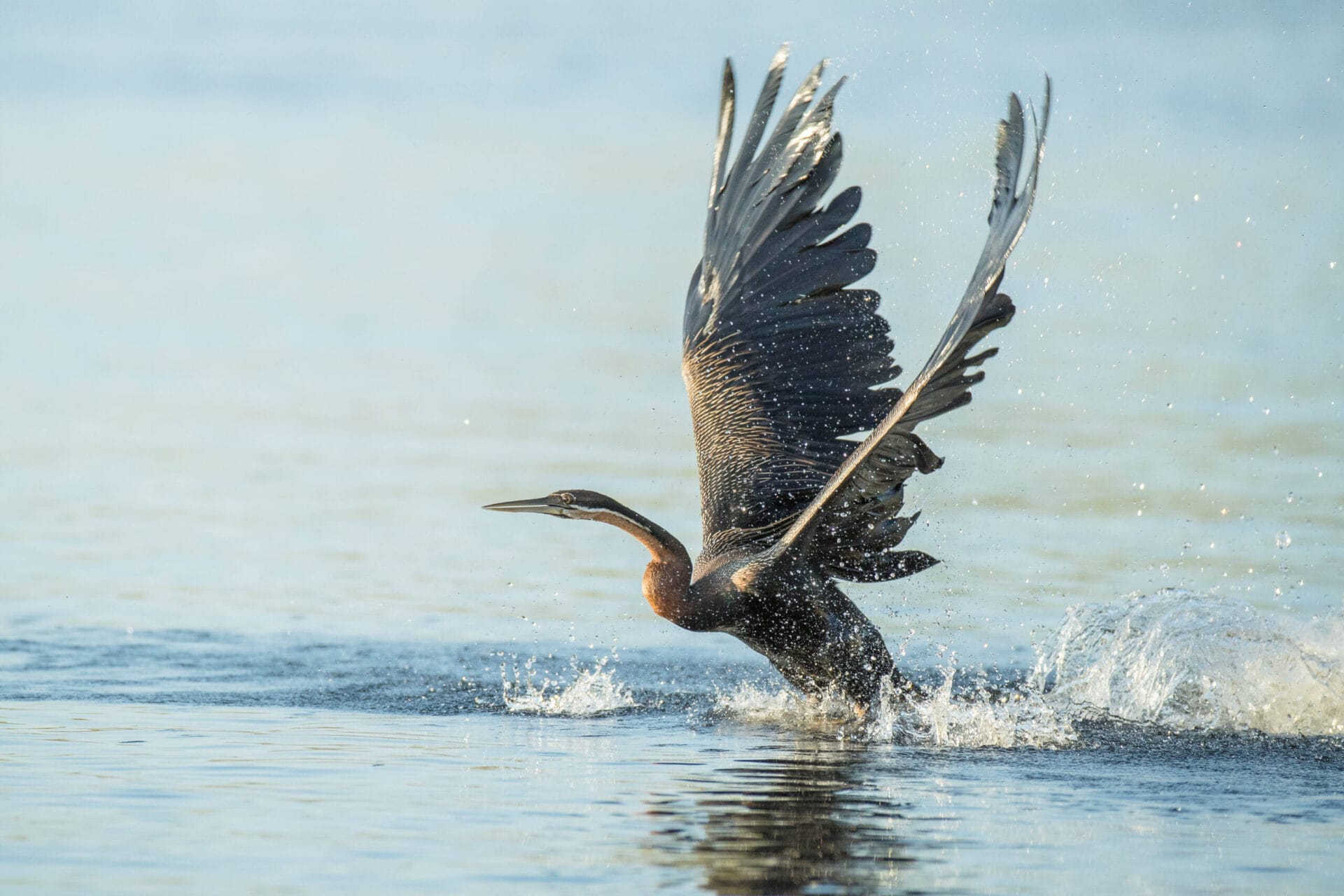 ENVIRONMENT
Protecting the ecosystem at Xaro for all indigenous plants and wildlife

Xaro Lodge is built on a 45-hectare property surrounded by stunning gardens and wildlife
Lush gardens with secluded seating areas
Cosy lounge area with a fully stocked bar
Tea/coffee available throughout the day
Restaurant overlooking the garden
Outdoor barbecue grills
Firepit overlooking the river
Library of books to choose from
Outdoor pool area with loungers
Free off-site parking and boat transfers included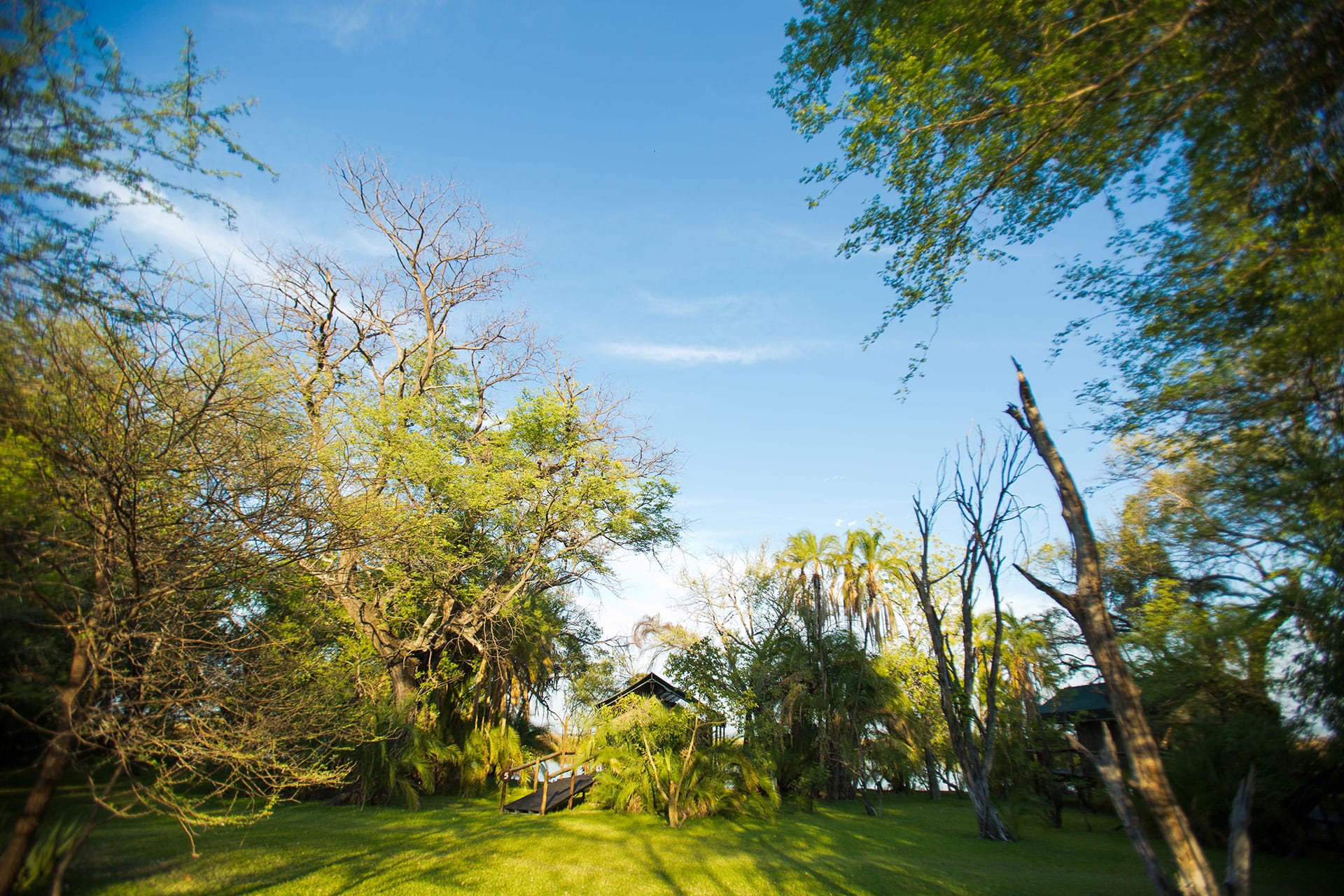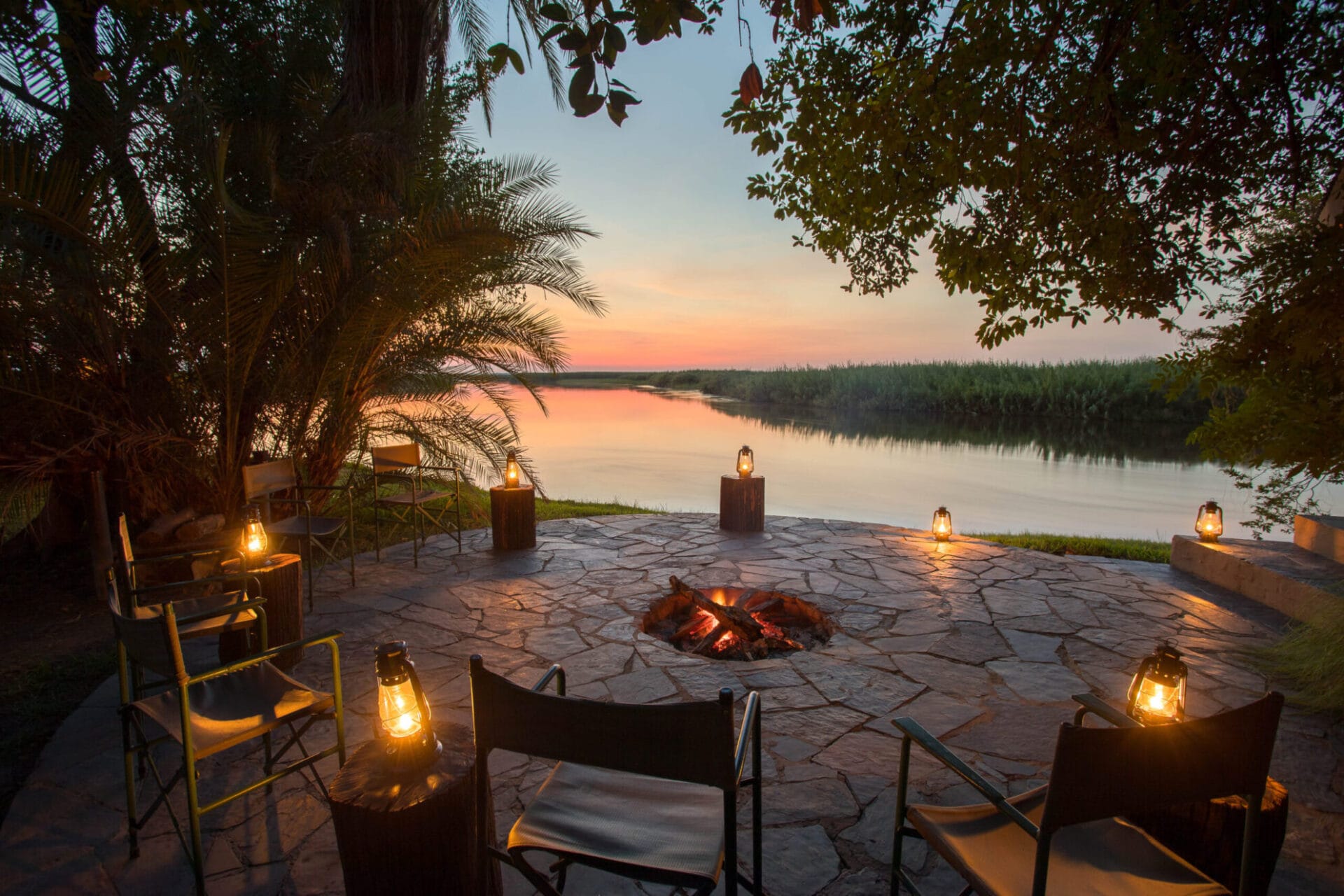 Promoting local artists from across Botswana
Stop by our shop to pick up something unique to gift to a loved one or keep it as a treasured memento from your time at Xaro Lodge. From postcards and baskets to jewellery and wooden carvings, you will find something special amongst our handmade curious.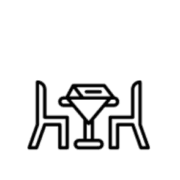 PRIVATE DINING
Previously by request, all meals are now served privately to adhere to social distancing guidelines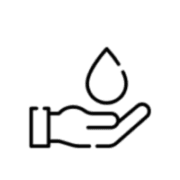 HAND SANITISING STATIONS
We have sanitizing stations across the lodge and record daily temperatures for all of our staff and guests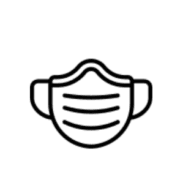 MASKED STAFF
Our staff are tested before arriving at the Lodge and wear face masks in all communal and working areas

Xaro Lodge
A birding paradise in the Okavango Panhandle