Explore a unique and
awe-inspiring World Heritage Site
Tsodilo Hills is believed to be the site of the first creation by the Bushmen. With more than 3500 rock paintings on its faces, it is no wonder that it is considered sacred to locals.
Venture beyond your comfort zone (in comfort!) on one of our luxurious guided tours of this fascinating and unusual rock art site.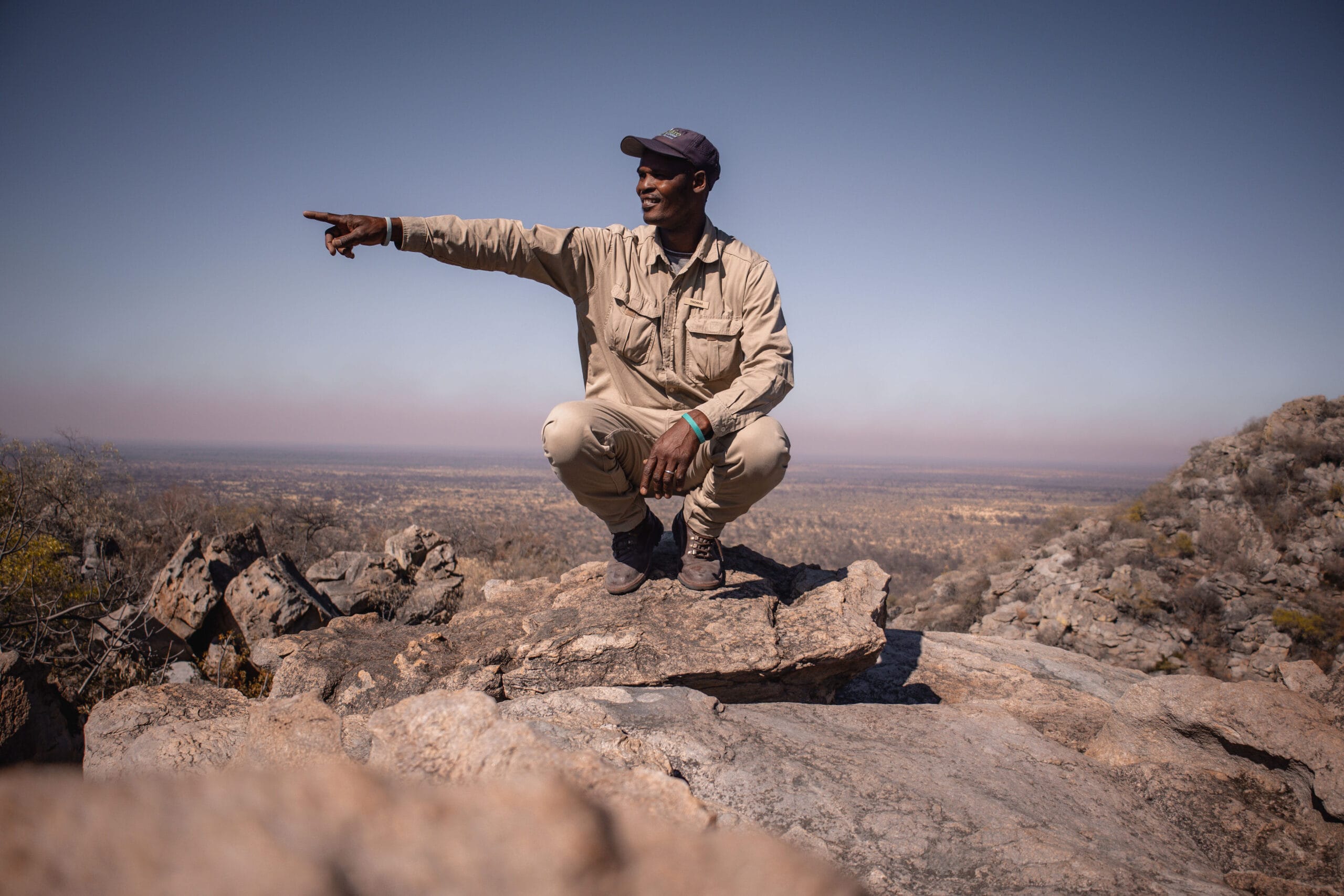 Your trip includes a professionally guided tour of the Hills, after which you can enjoy a delicious picnic under the trees.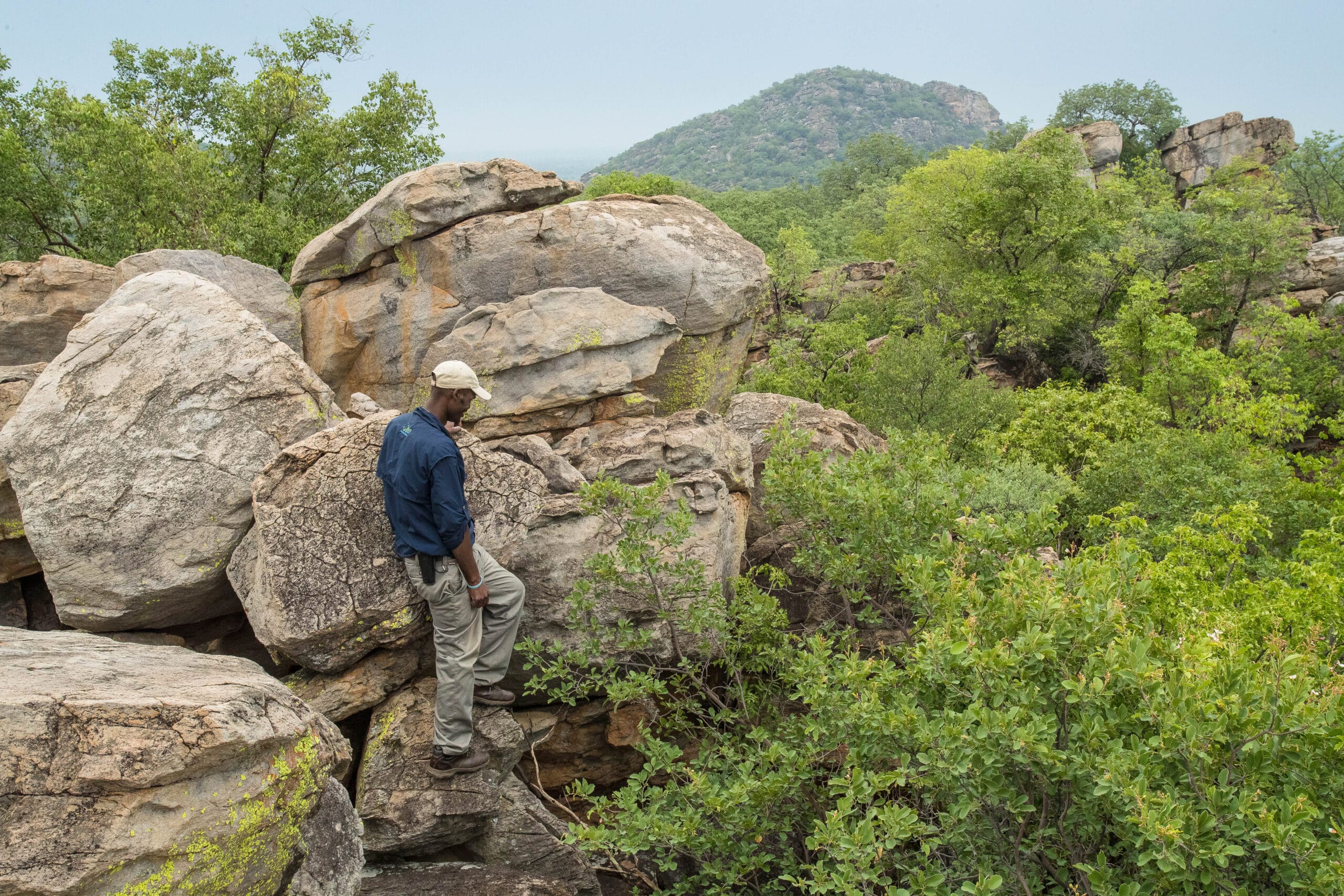 WALKING TRAILS
Pick from one of numerous walking trails – the Rhino Trail, Lion Trail, Cliff Trail, and others. Explore the three main Hills – Male, Female, and Child – in a journey into antiquity. Archaeologists estimate that Tsodilo has been inhabited for the past 100,000 years, making this one of the world's oldest historical sites. Digs have revealed pottery, iron, glass beads, shell beads, carved bone, and stone tools dating back 90,000 years.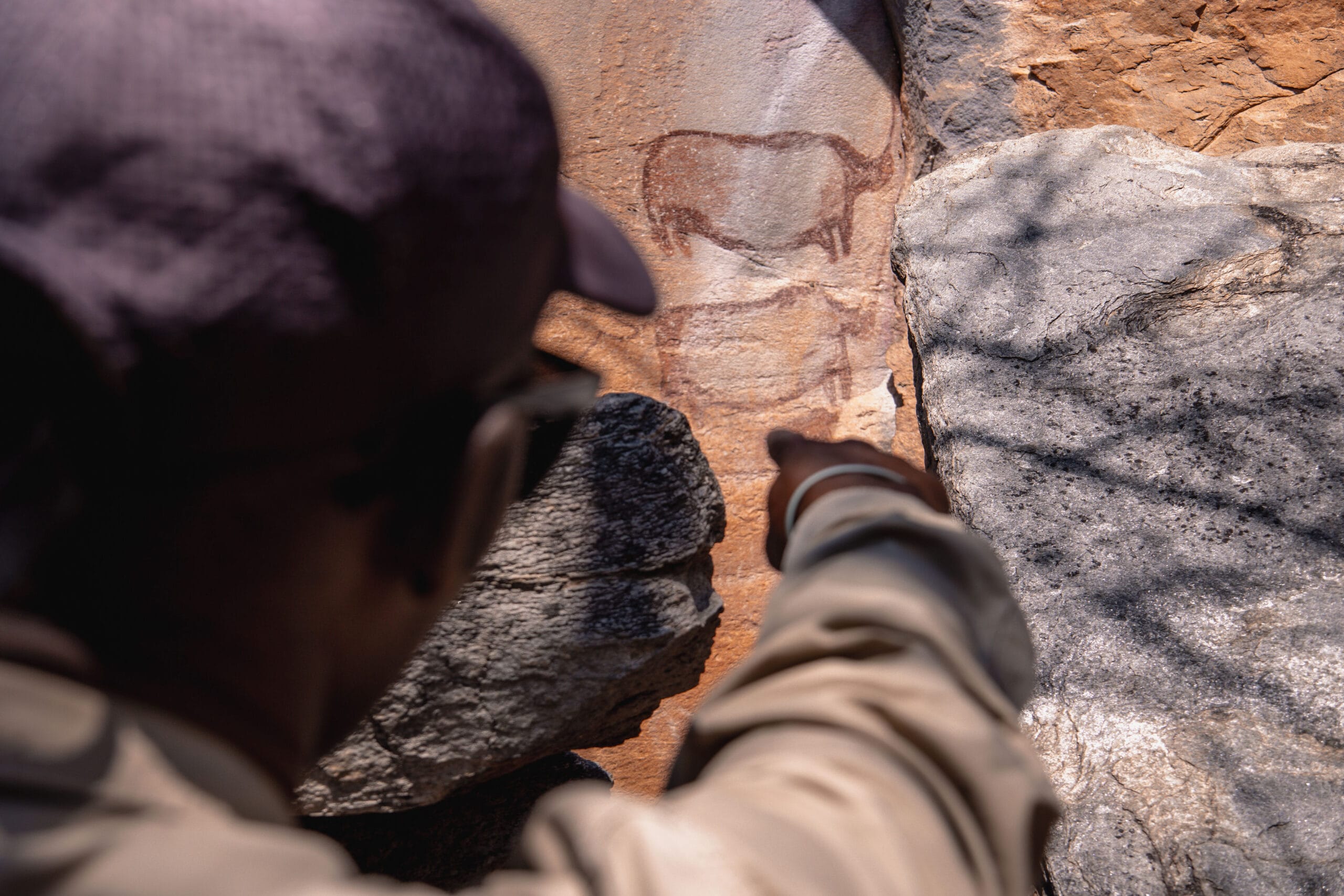 ROCK ART
Rock paintings are nearly everywhere at Tsodilo Hills. Representing thousands of years of human inhabitation, they are amongst the region's finest and most important. Two of the most famous images are the rhino polychrome and the Eland panel. The latter image is situated on a soaring cliff that overlooks the African wilderness. It is thought that the inaccessibility of many of the paintings may be linked to their religious significance.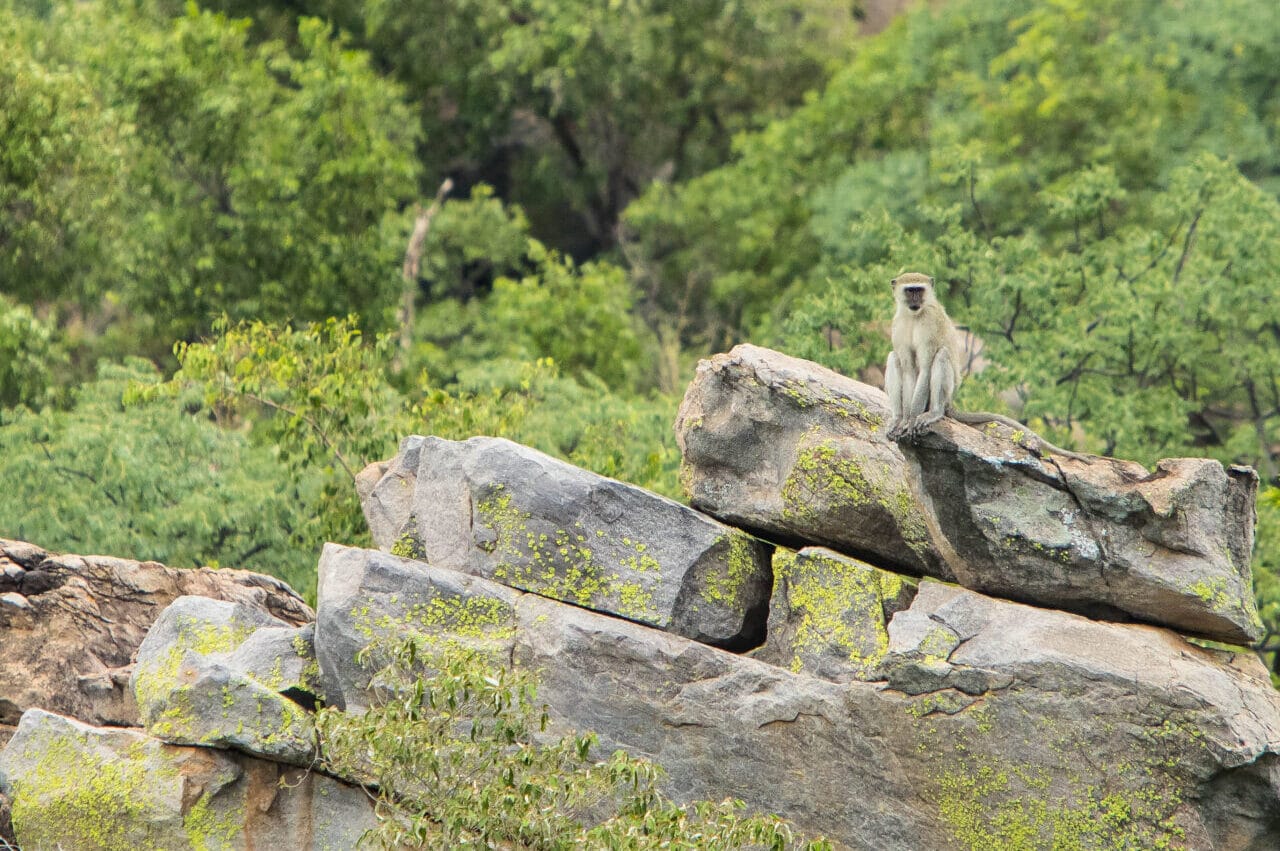 WILDLIFE
Although the closest you'll get to a large mammal at Tsodilo Hills are the rock paintings, there is still plenty to see on your trip. For birders, there are Yellow-Billed Hornbills, Grey Louries, and Melba Finches. You may also see the Tsodilo Gecko, which is unique to this area, along with Kudu, Steenbok, and Duiker Antelopes. As with most of Botswana, there are always a few monkeys and baboons around to keep you entertained!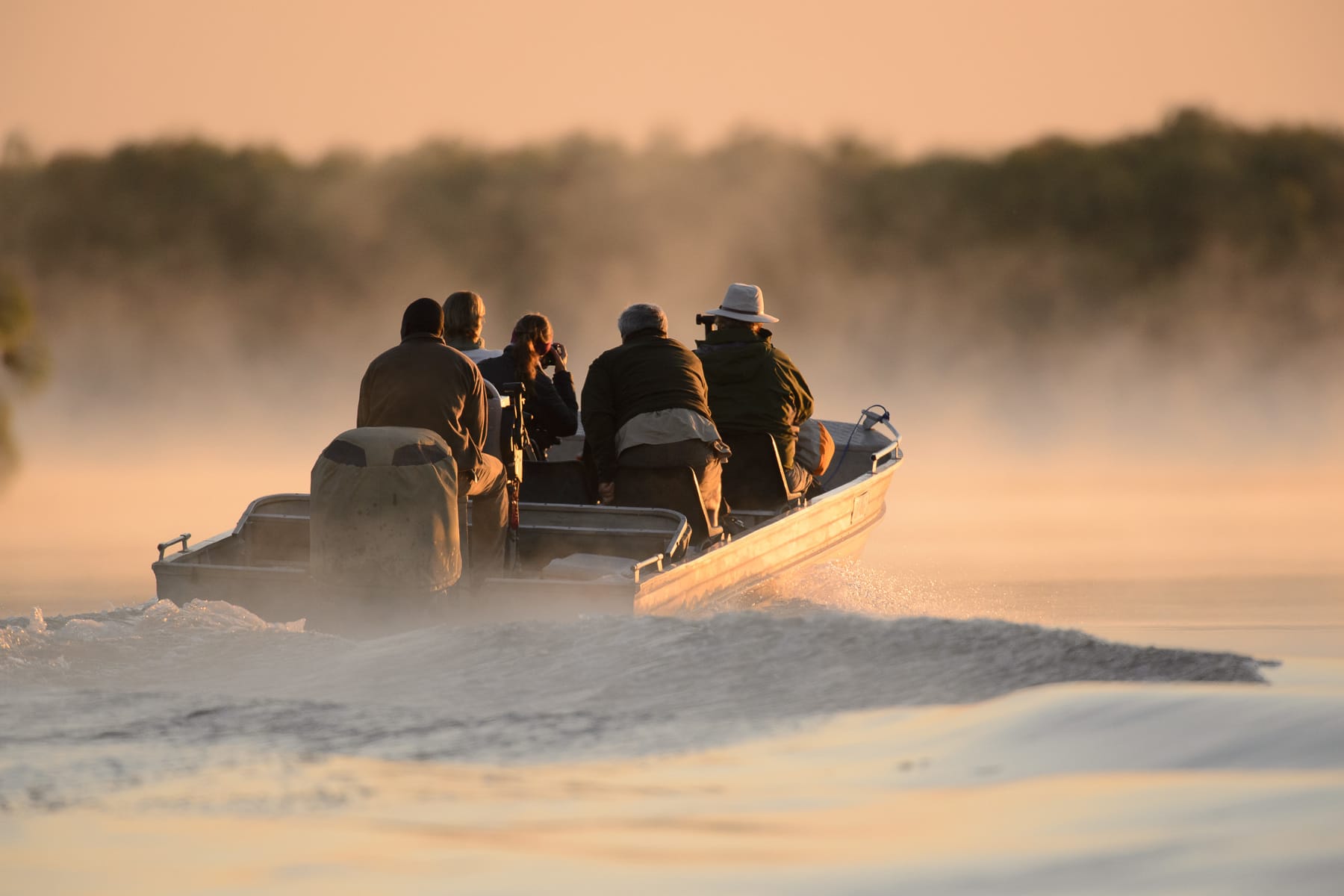 Enjoy the splendour of seasonal water lilies and the heady smell of papyrus beds rising out of crystal delta waters on our unmissable boat tours. With crocodiles and hippos along the way, there is always something special to see.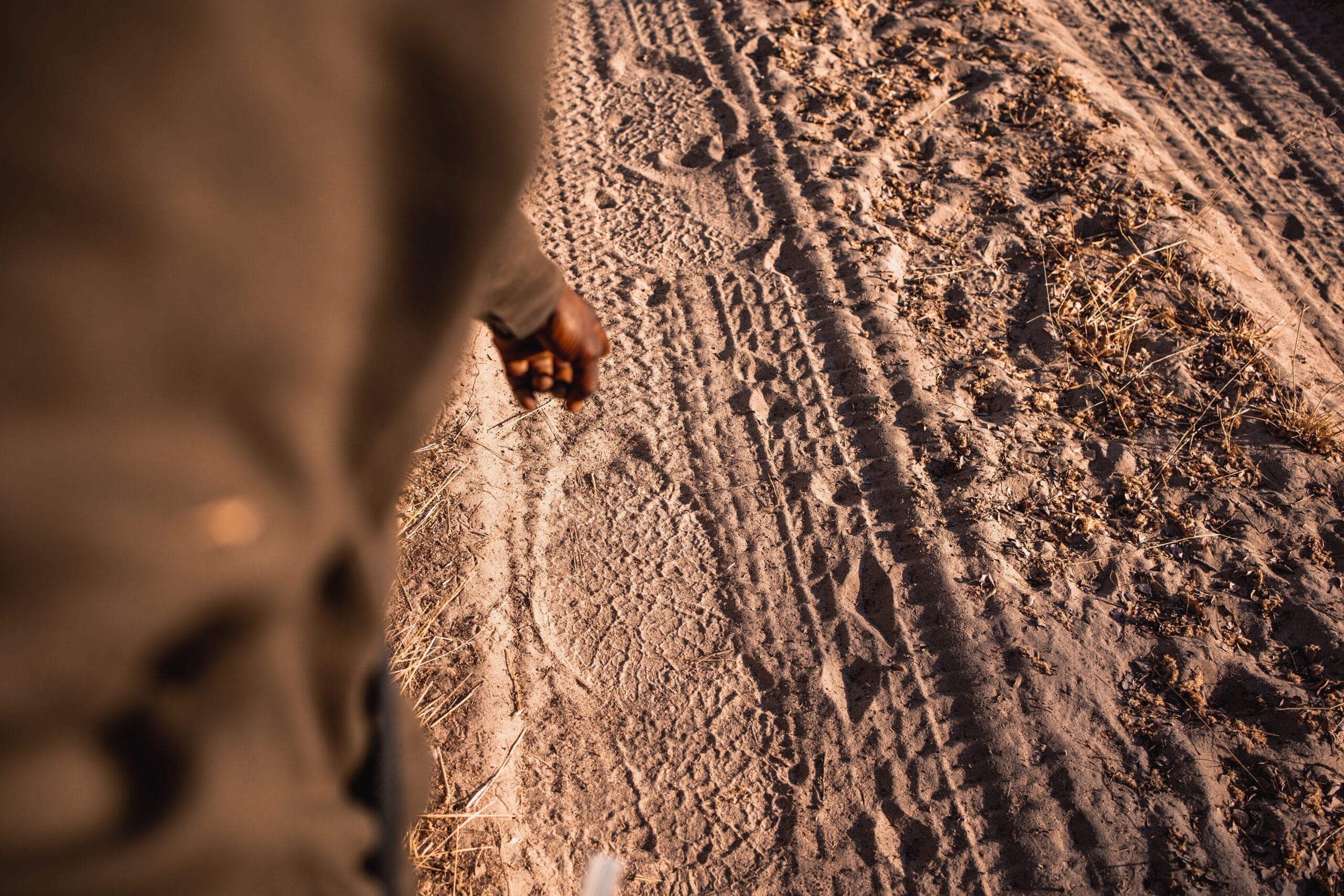 Back at the Lodge, take a bush walk around the island with our expert guides and search for rare birds, including the elusive Pel's Fishing Owl and the beautiful Narina Trogan. Discover why Xaro Lodge is a favourite destination for birders.