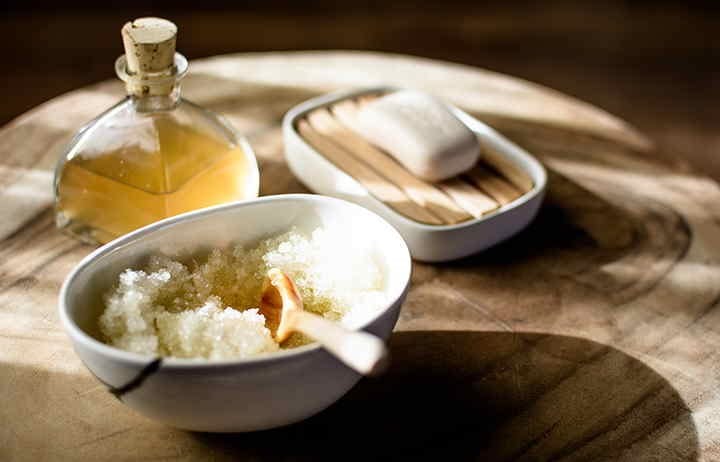 Relax and unwind with a luxurious spa treatment, fulfilled on your private veranda
Choose from a variety of packages to feel truly pampered at Xaro Lodge. Skilled health therapists are highly trained in all treatments including massages, facials and pedicures. Immerse yourself in nature with natural products and enjoy the tranquility of the bush.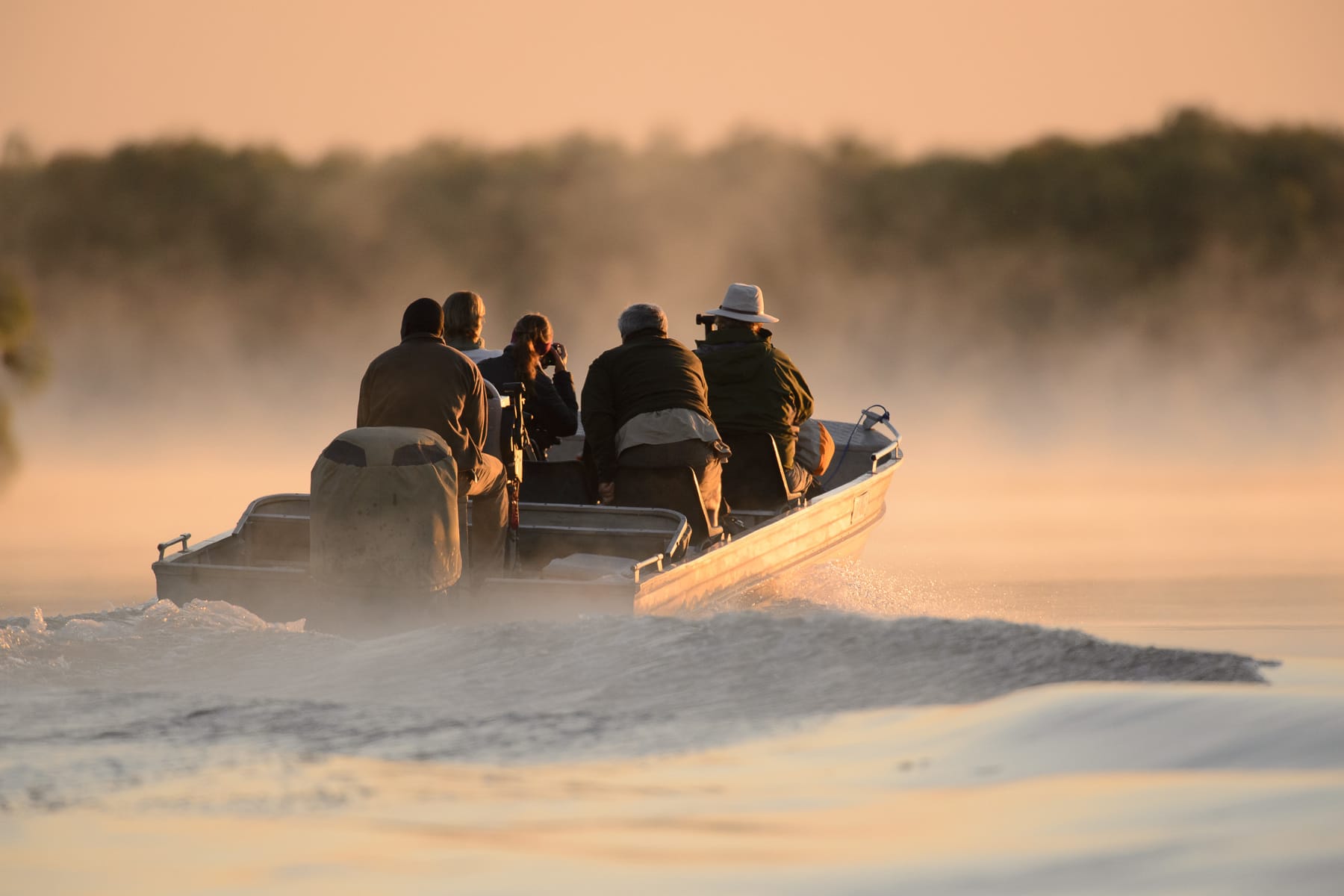 BOAT TOURS
Enjoy the splendour of seasonal water lilies and the heady smell of papyrus beds rising out of crystal delta waters on our unmissable boat tours. With crocodiles and hippos along the way, there is always something special to see.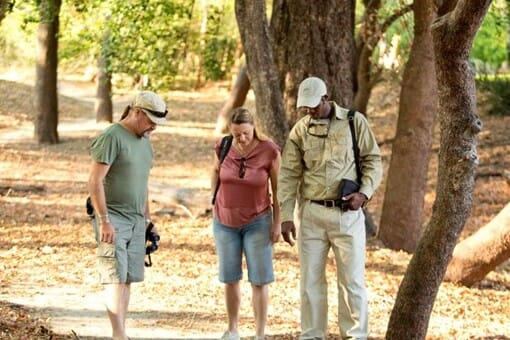 WALKING SAFARIS
Back at the lodge, take a bush walk around the island with our expert guides and search for rare birds including the elusive Pel's fishing owl and the beautiful Narina trogan. Discover why Xaro Lodge is a favourite destination for birders.
TSODILO HILLS
For the adventurers, why not explore the unique and striking Tsodilo Hills with a professionally guided tour? Rising abruptly and dramatically from the Kalahari scrub bush, this spectacular World Heritage Site is a must see.